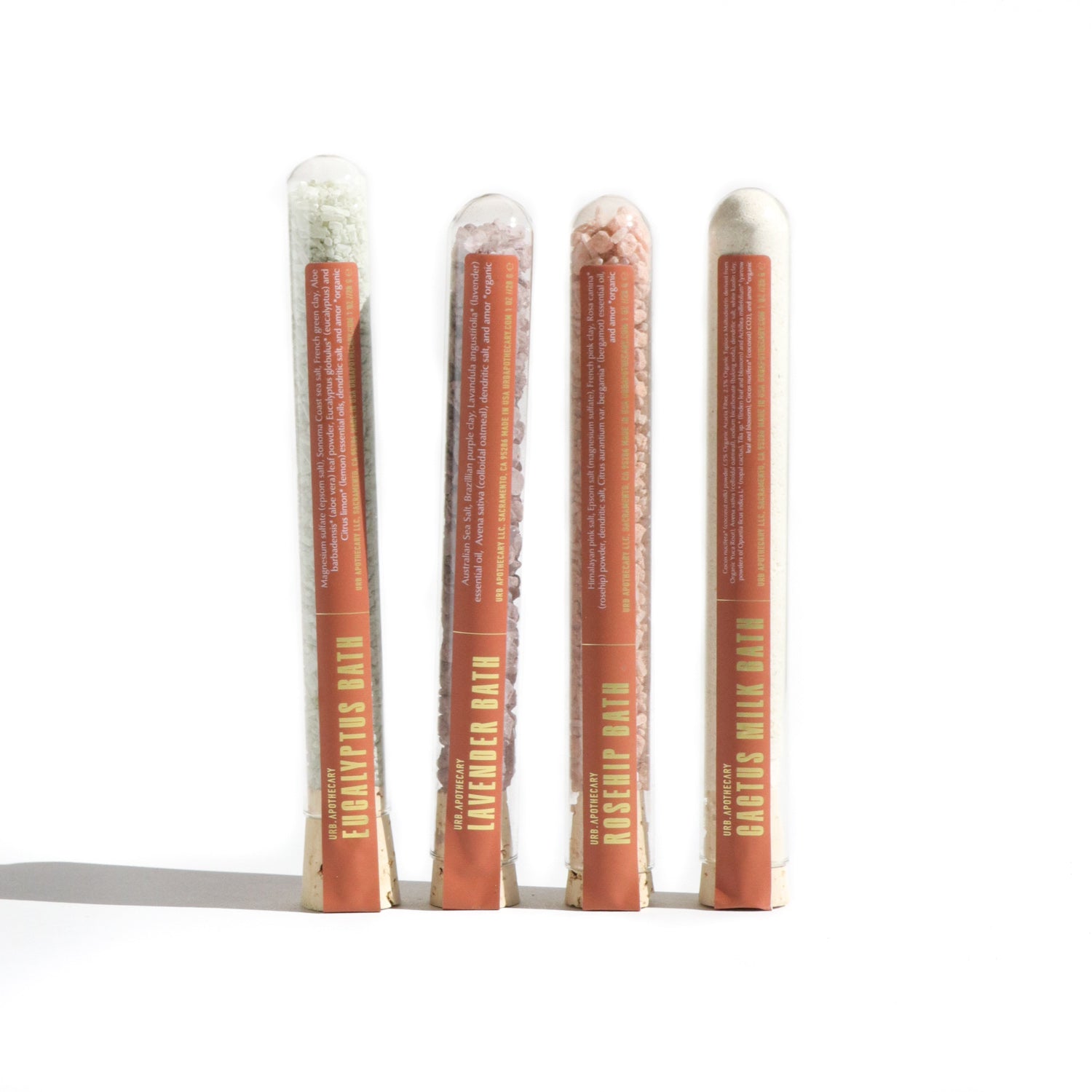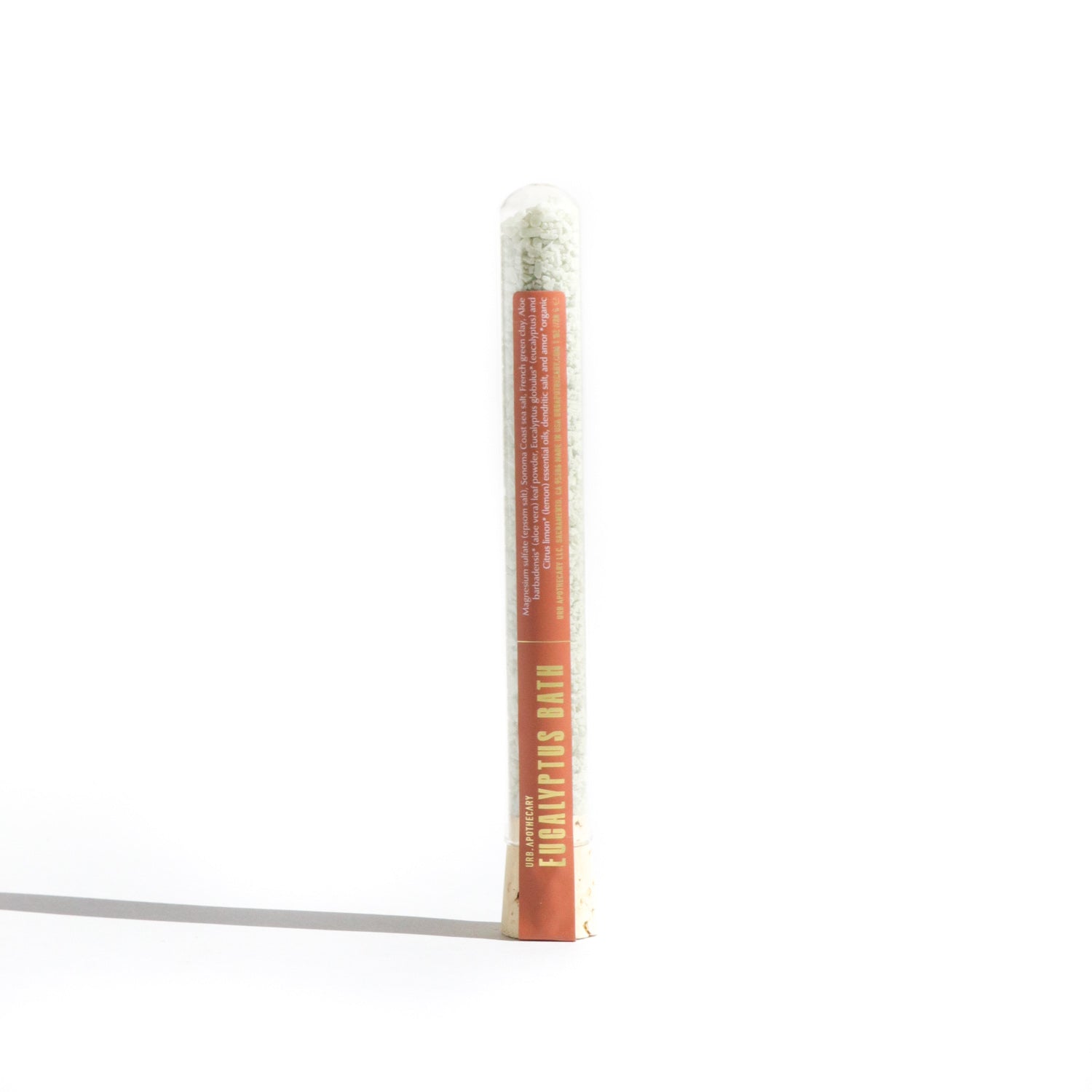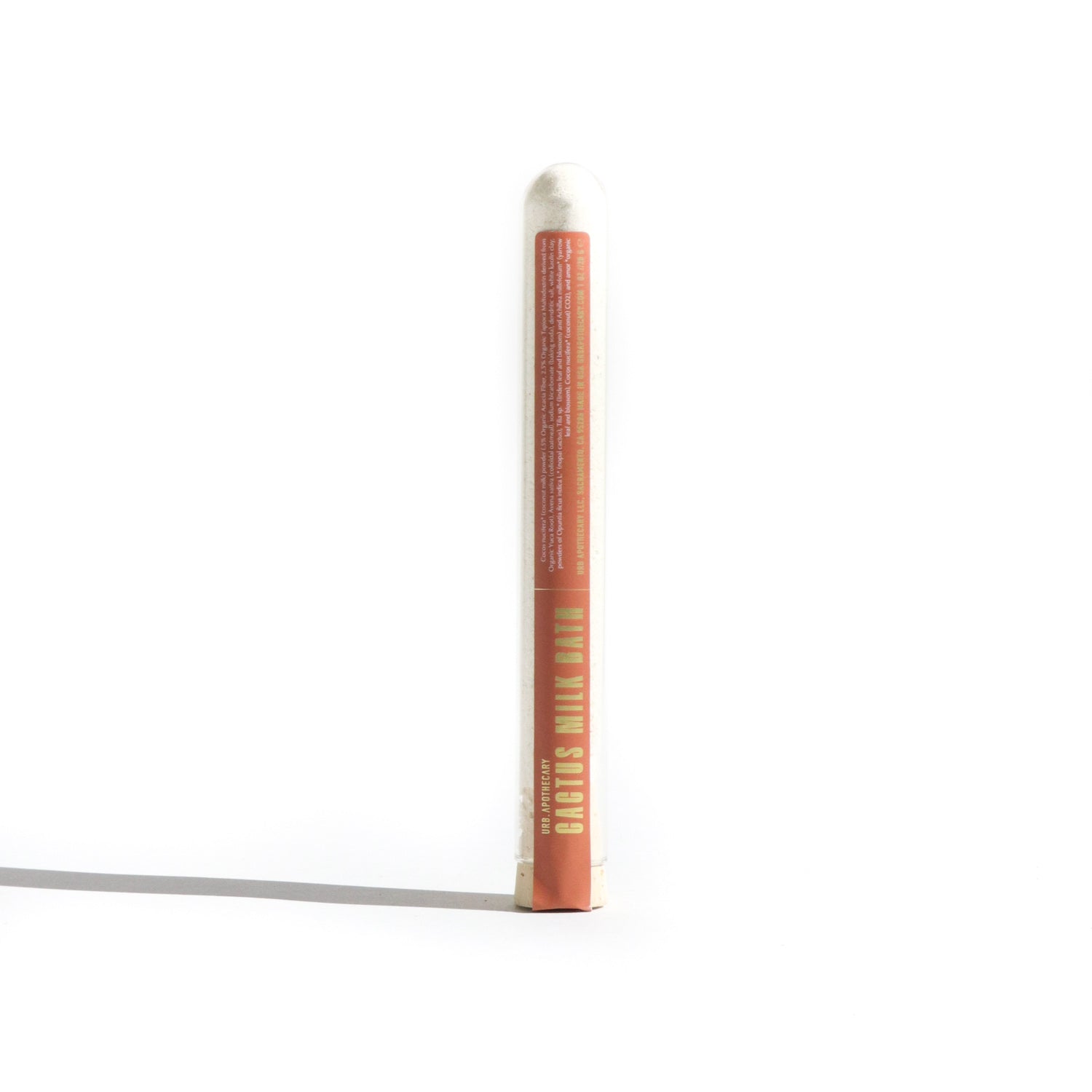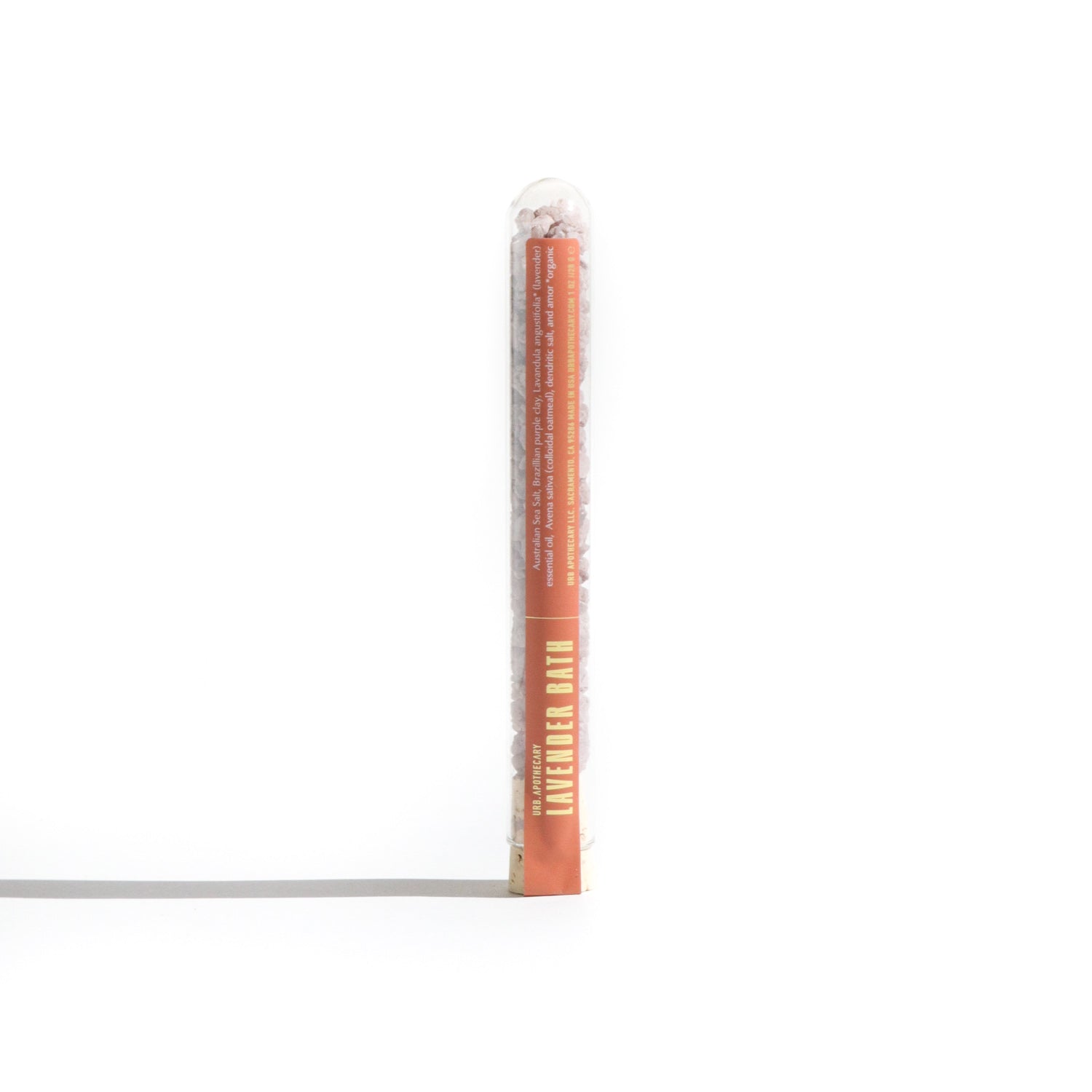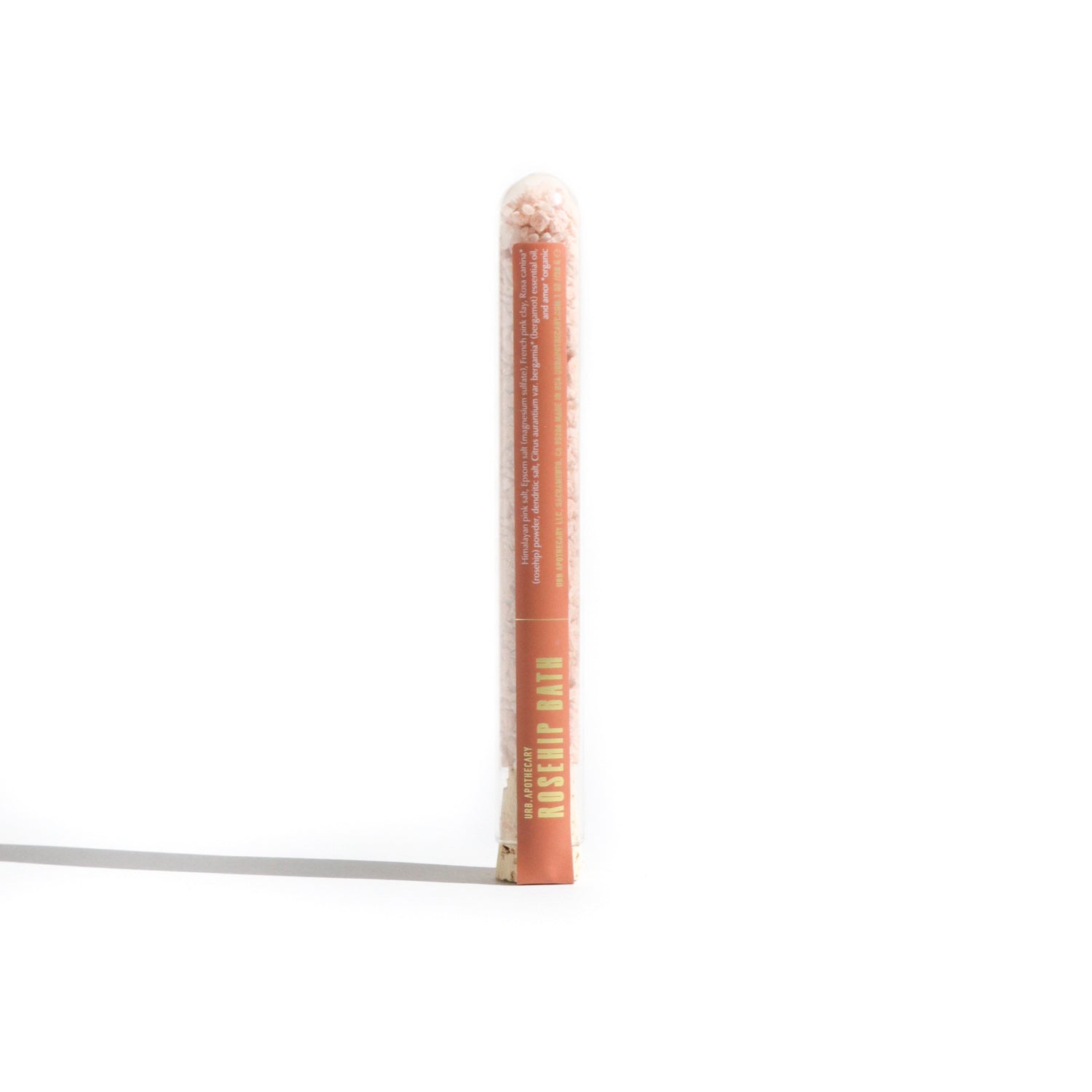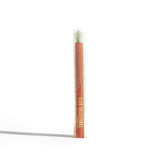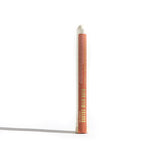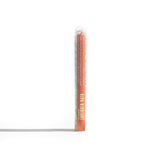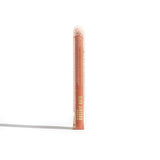 ---
Description

Our salt soaks in beautiful glass test tubes, making them perfect bridesmaids, house-warming, or birthday gifts.

Salts work in combination with botanicals and finely ground oats to detox, ease problem skin, relieve muscle soreness, and replenish essential minerals.



How to use

Pour directly into warm running water, step in and enjoy your soak.
Ingredients

Lavender Bath - Australian Sea Salt, Brazillian purple clay, Lavandula angustifolia* (lavender) essential oil, Avena sativa (colloidal oatmeal), dendritic salt, and amor

Rosehip Bath - Himalayan pink salt, Epsom salt (magnesium sulfate), French pink clay, Rosa canina* (rosehip) powder, dendritic salt, Citrus aurantium var. bergamia* (bergamot) essential oil, and amor

Eucalyptus Bath - Magnesium sulfate (epsom salt), Sonoma Coast sea salt, French green clay, Aloe barbadensis* (aloe vera) leaf powder, Eucalyptus globulus* (eucalyptus) and Citrus limon* (lemon) essential oils, dendritic salt, and amor

Cactus Milk Bath - Cocos nucifera* (coconut milk) powder (.5% Organic Acacia Fiber, 2.5% Organic Tapioca Maltodextrin derived from Organic Yucca Root), Avena sativa (colloidal oatmeal), sodium bicarbonate (baking soda), dendritic salt, white kaolin clay, powders of Opuntia ficus indica L.* (nopal cactus), Tilia sp.* (linden leaf and blossom) and Achillea millefolium* (yarrow leaf and blossom), and amor
The organic coconut milk powder is 100% vegan, containing zero sodium caseinate.
More

approx 1 oz test tube

Each product is made by us in-house in small batches and there may be some variation from batch to batch but ratios remain the same.

*These statements have not been evaluated by the FDA. This product does not intend to treat, diagnose, cure, or prevent any disease. If you're pregnant, breastfeeding, or on any medications, please consult with a qualified health professional before beginning any new herbal products.
---






Free shipping on orders over $125