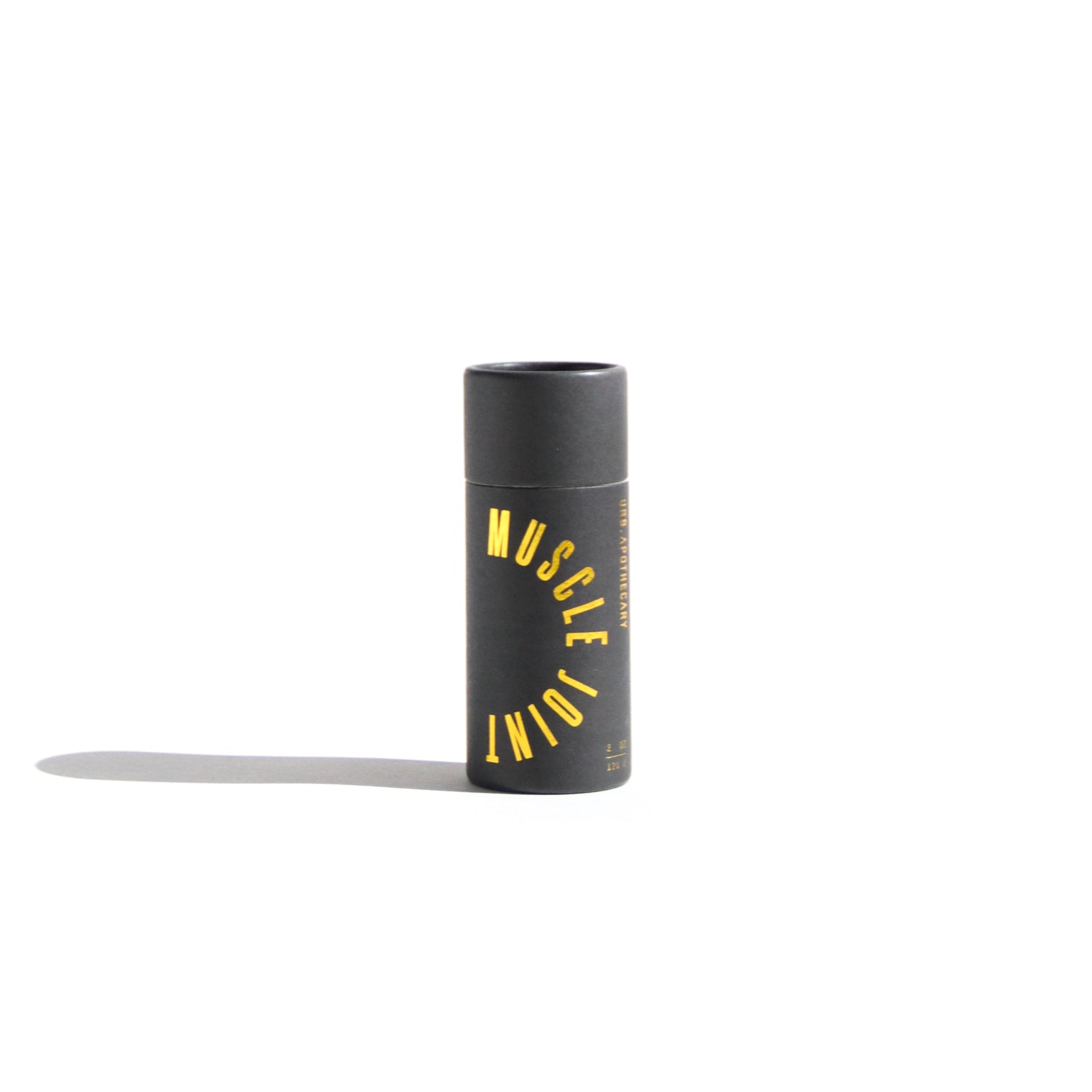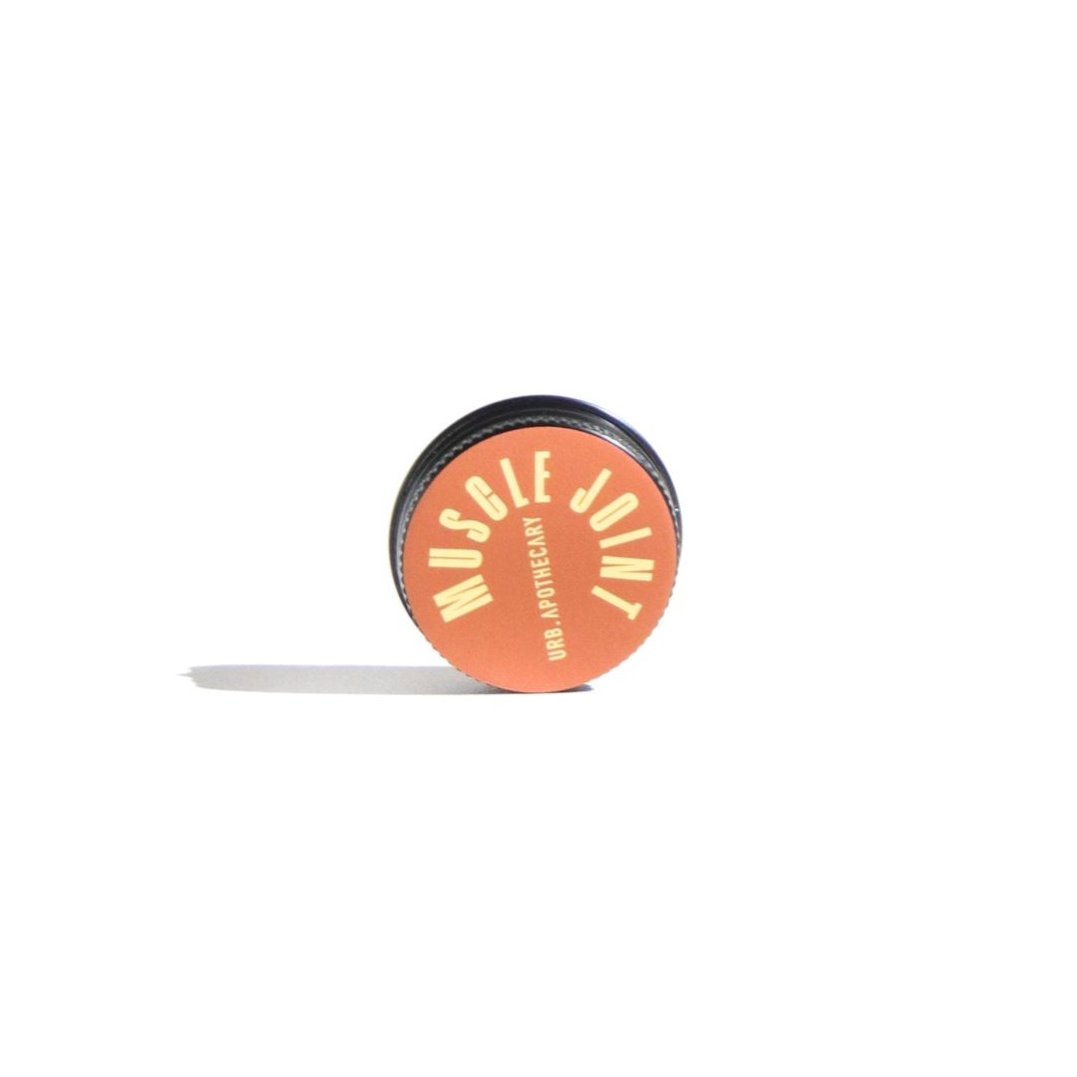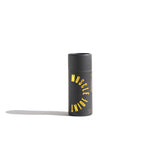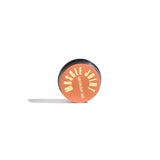 ---
Description

The active constituents of herbs absorb into the skin and encourage the healing of injured muscles and joints.

How to use

Massage salve into sore muscles, joints, bruises, sprains, arthritis, etc.

NOTE: Avoid applying to broken skin and avoid your face. Wash your hands thoroughly after applying. Push up from the bottom.
Ingredients

ARNICA is known to reduce healing times by stimulating the migration of white blood cells to an injured area while increasing the movement of fluid buildup and decreasing swelling of the injured area.

COMFREY promotes and speeds up the healing of tissue and bone, at the same time reducing swelling.

CAYENNE and GINGER both contain special properties that aid in relieving pain and inflammation. It works by affecting your nervous system. Substance P is a neurotransmitter that relays information and results in what we call pain. Capsaicin, a major constituent of cayenne peppers, blocks substance P and therefore reduces pain.

MENTHOL CRYSTALS are a 100% natural product that originates from corn mint essential oil. Menthol crystals come from freezing the base concentrate oil. Menthol crystals are cooling, refreshing, and have a pleasantly strong minty aroma and aid in relieving pain.

TURMERIC SUPERCRITICAL CO2 EXTRACT is unique in that it contains active curcumin, an essential element that fights inflammation and has been discovered helpful for arthritis and also joint care. It may also help in muscle pain.

CASTOR OIL processes anti-inflammatory properties that make it an excellent massage oil for relieving arthritic joints, nerve inflammations, and sore muscles.

Helianthus annuus* (sunflower) oil* and Ricinus communis* (castor) oil infused w/ Capsicum annuum* (cayenne), Zingiber officinale* (ginger), Symphytum officinale* (comfrey), and Arnica montana* (arnica) flowers; Cera alba* (beeswax), Mentha arvensis* (menthol crystals), Curcuma longa L* (turmeric) CO2, Eucalyptus globulus* (eucalyptus) , tocopherols (vitamin e non-gmo) and amor *organic ingredient
More

We are striving to reduce plastic in any way possible so we are very proud to offer this salve in 100% cardboard, biodegradable tubes that have no lamination.

2 oz cardboard tube or .5 oz tin

Each product is made by us in-house in small batches and there may be some variation from batch to batch but ratios remain the same.


*These statements have not been evaluated by the FDA. This product does not intend to treat, diagnose, cure, or prevent any disease. If you're pregnant, breastfeeding, or on any medications, please consult with a qualified health professional before beginning any new herbal products.
---






Free shipping on orders over $125