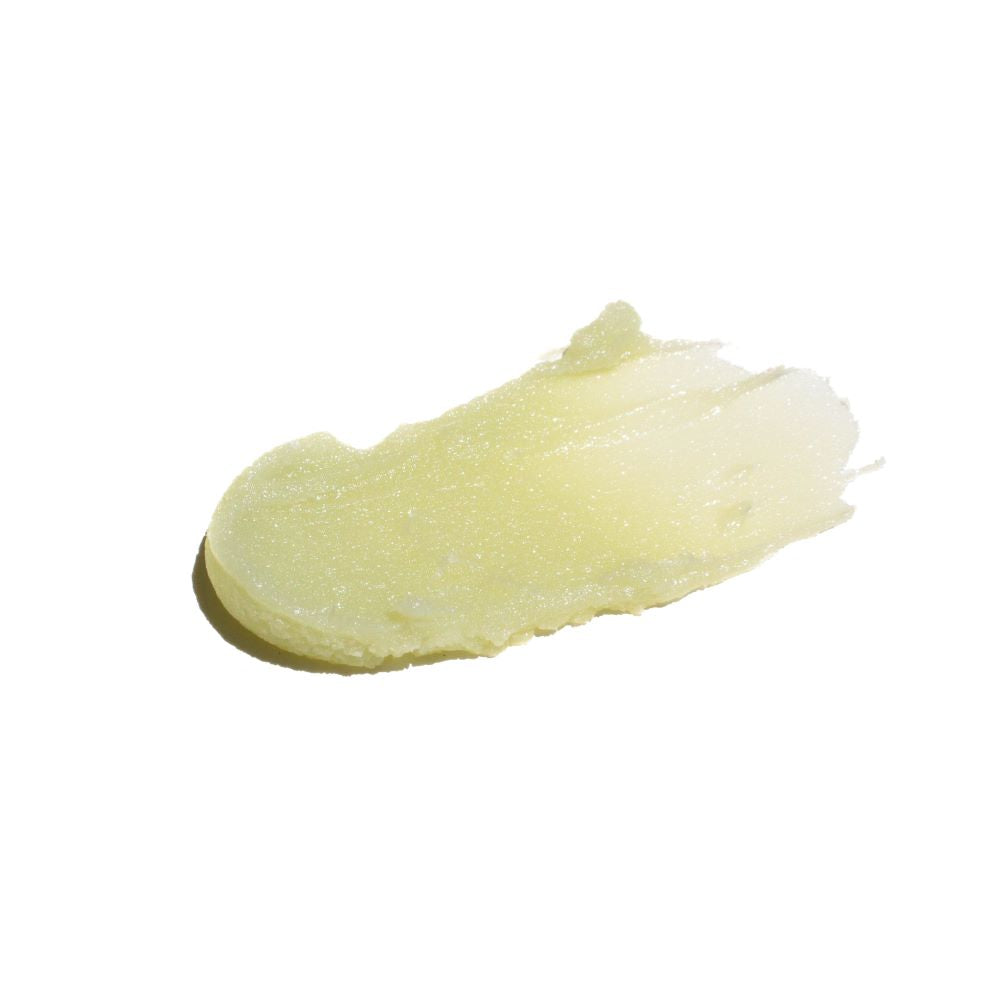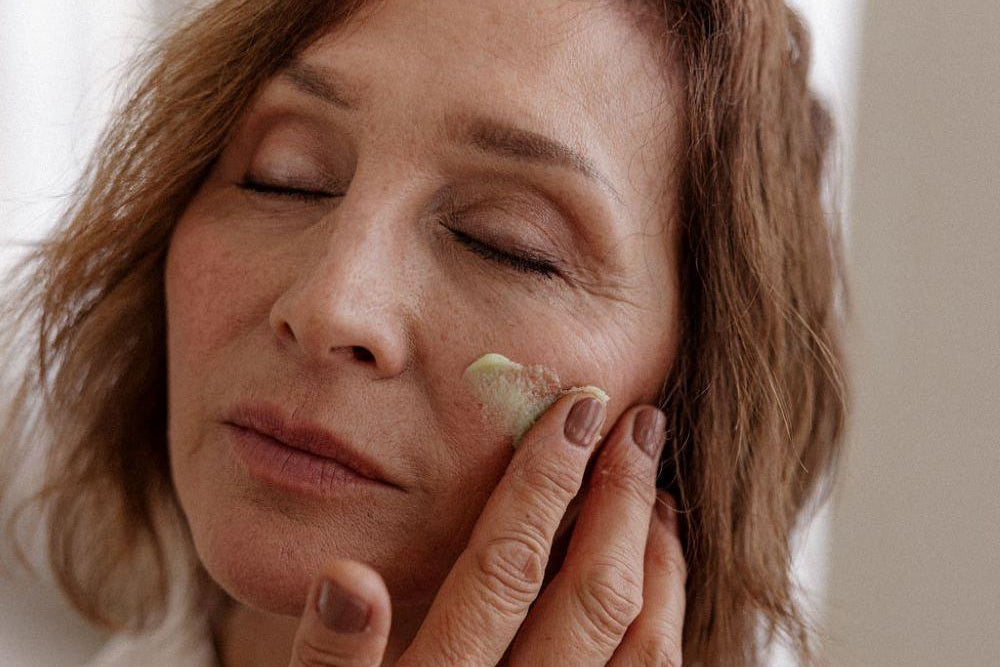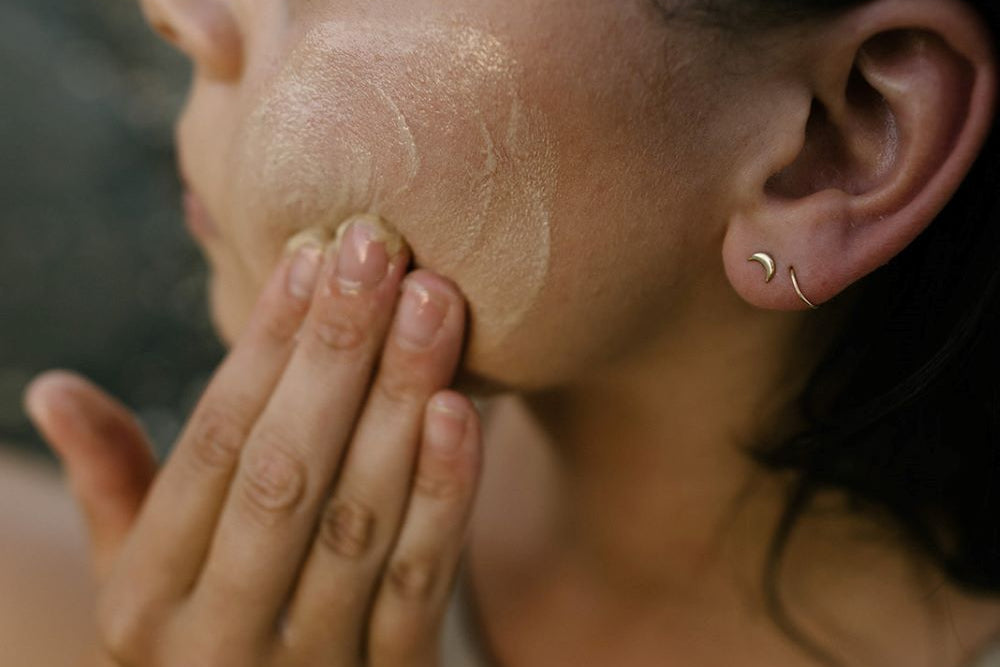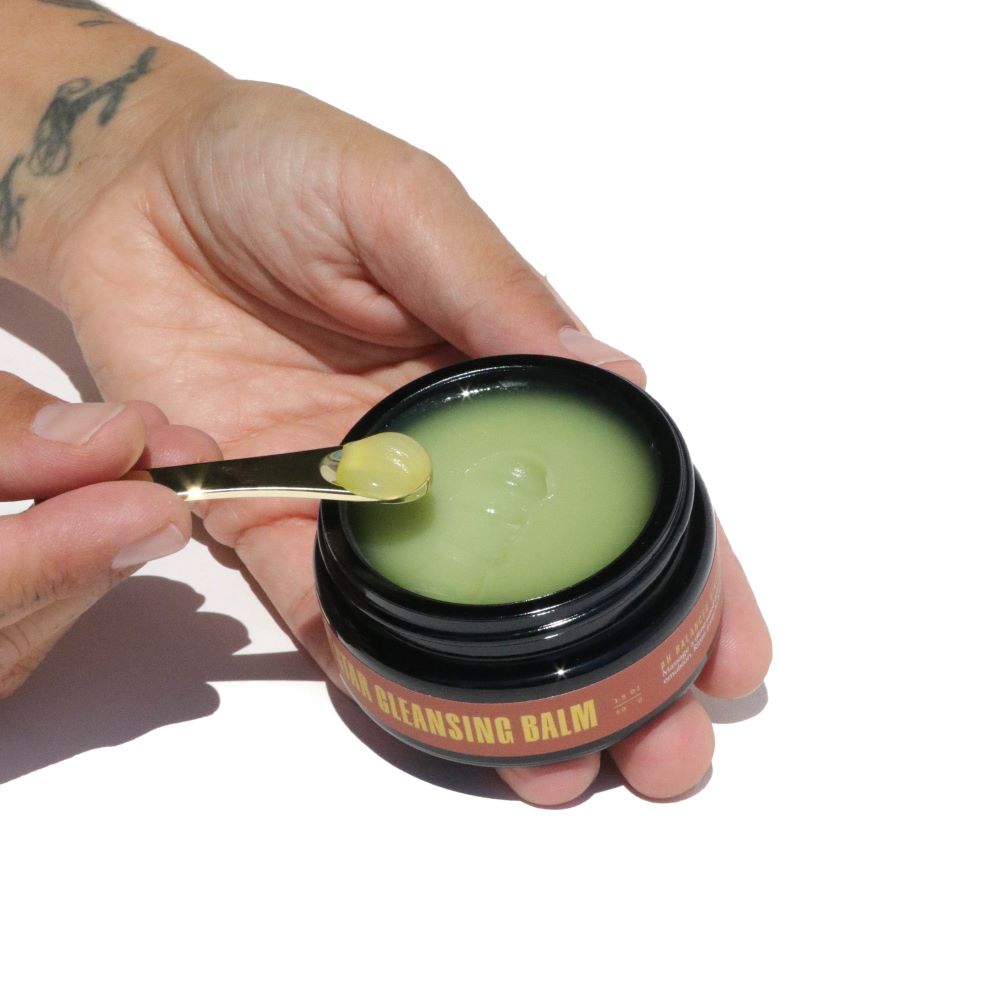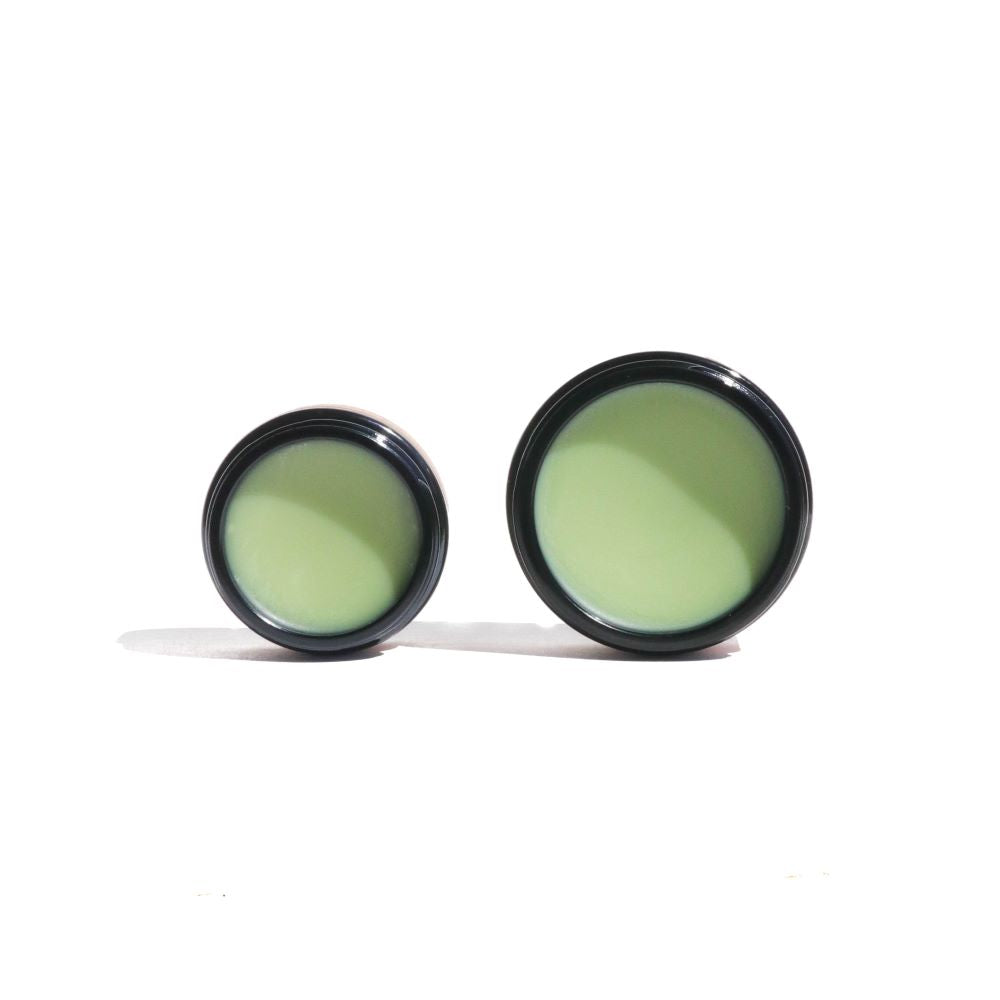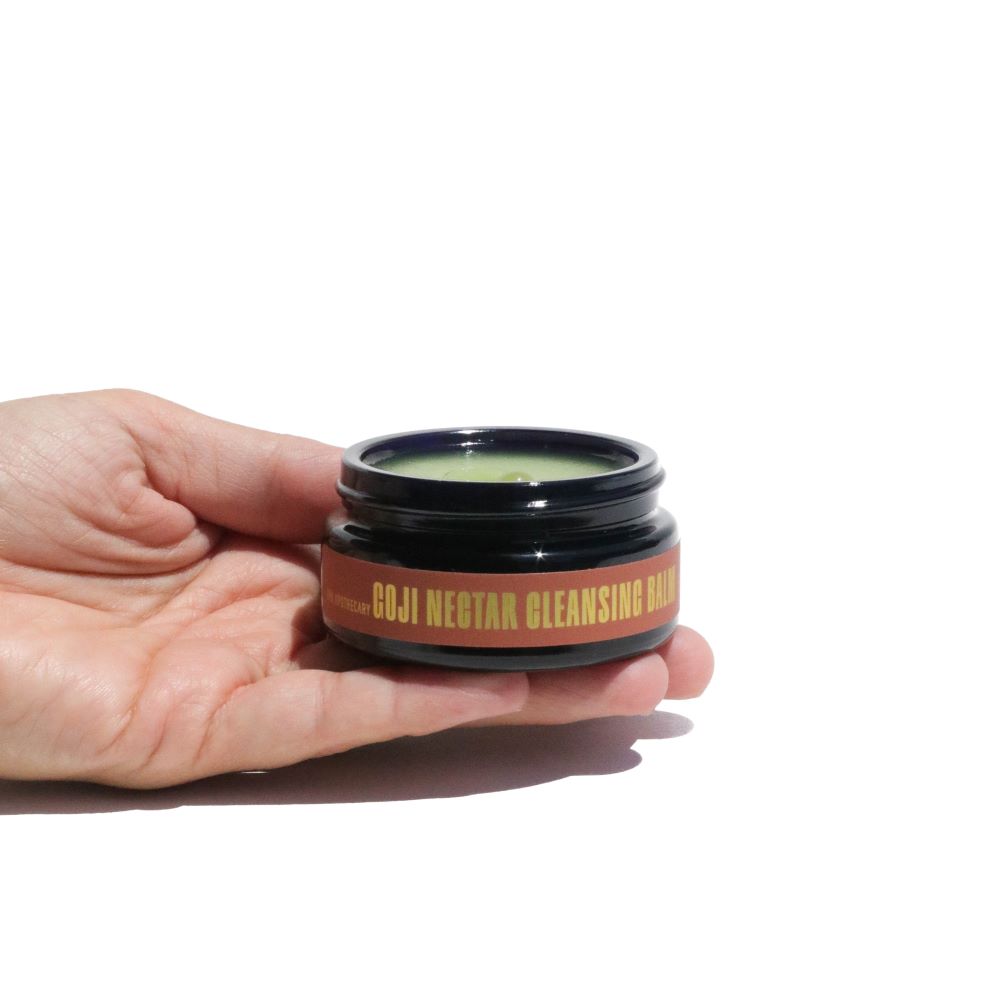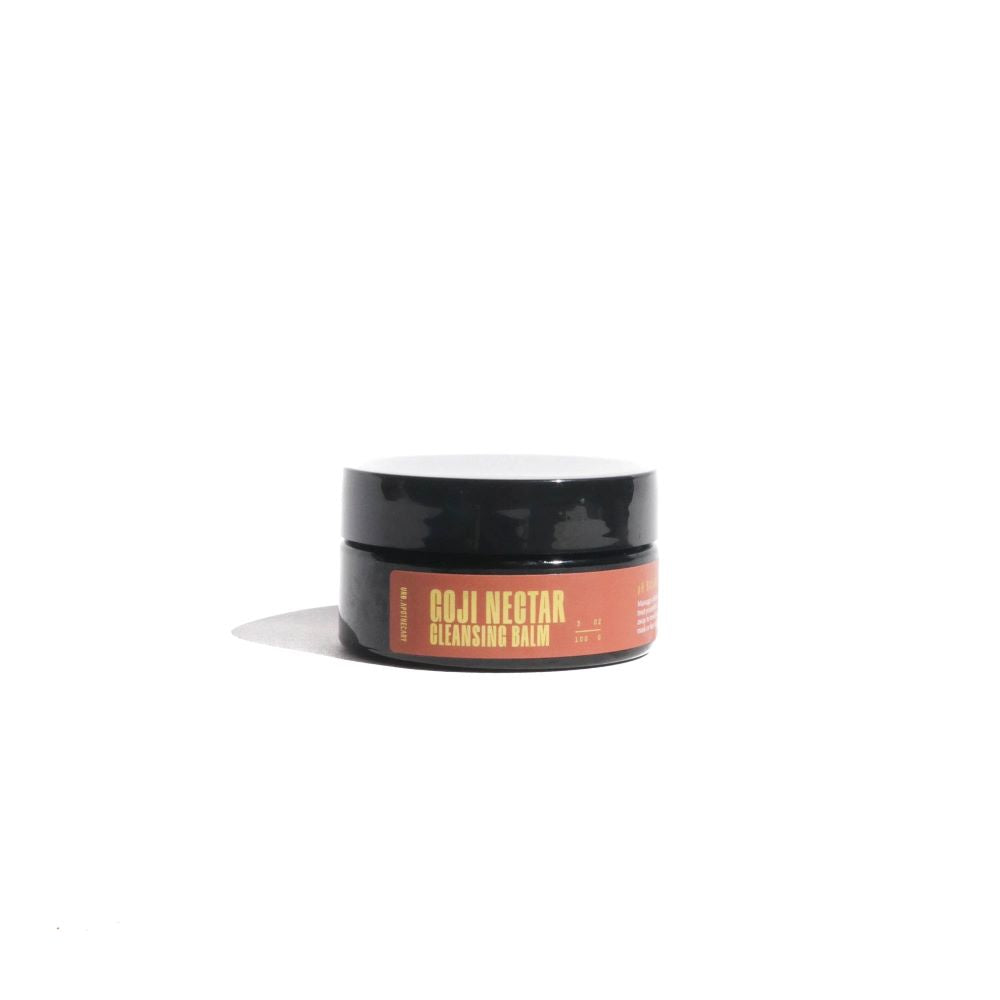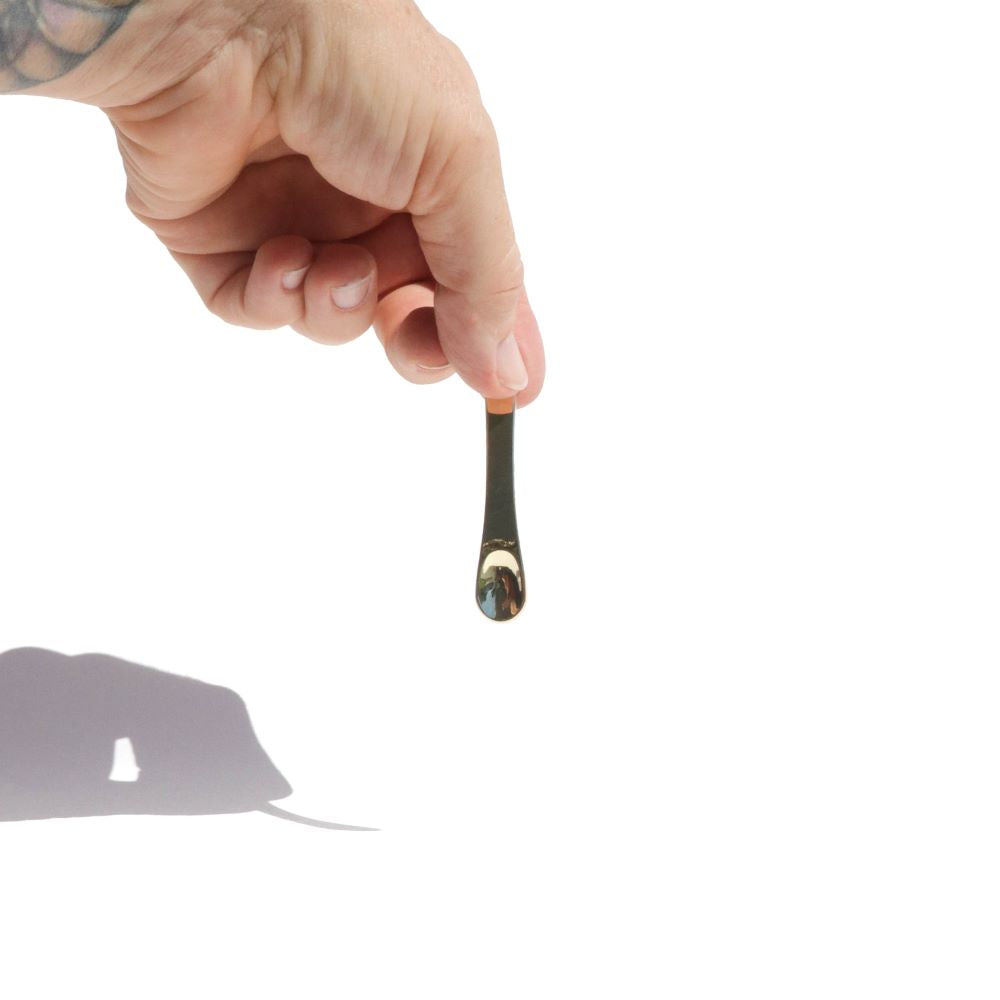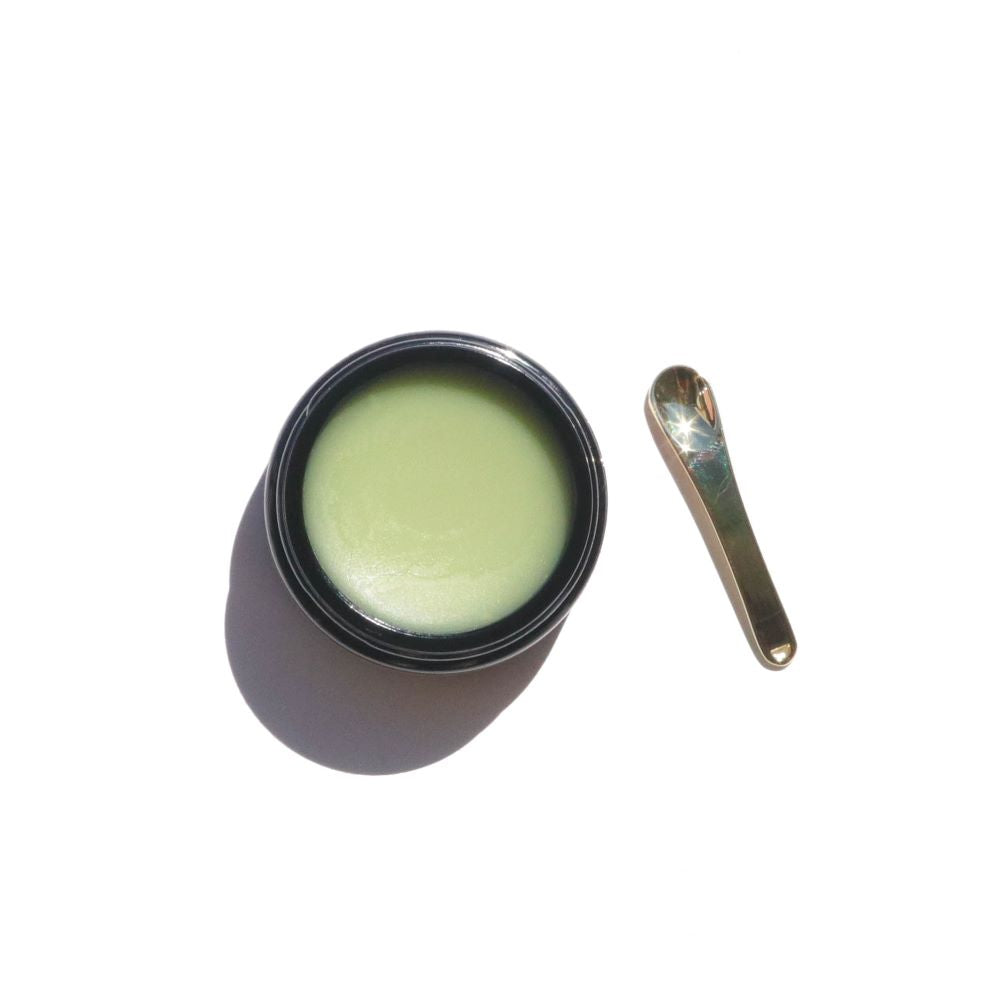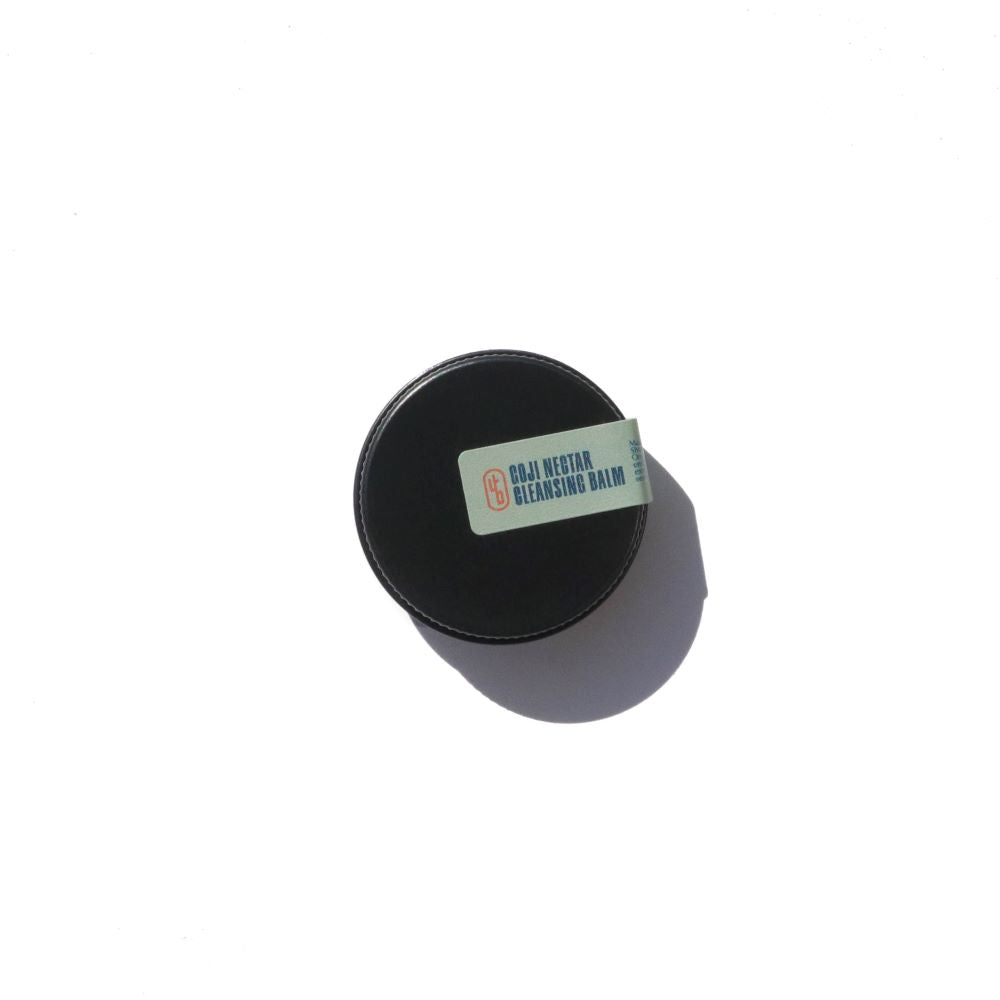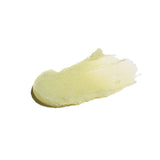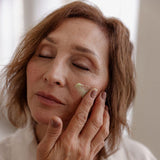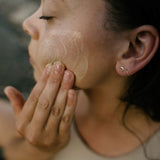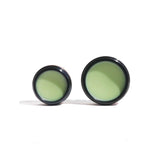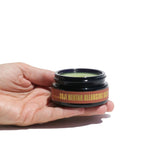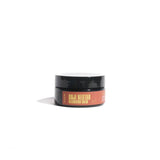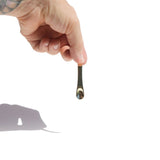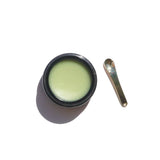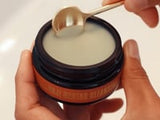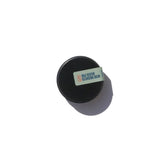 GOJI NECTAR CLEANSING BALM
---
Description

A deeply relaxing ritual. This oil-based cleansing balm draws dirt, grease, and makeup without stripping the skin or clogging pores. First, the rich balm melts on contact with skin, and then it rinses off as a milky emulsion with no cloth needed, leaving skin radiant and hydrated.

Potent antioxidants from black goji help protect skin cells from the oxidative effects of aging. Anti-inflammatory and anti-bacterial herbs calm and clean, while adaptogenic shiitake and rich shea butter balance and moisturize.

Non-liquid concentrate formula is ideal for travel. This gentle, luxurious method is suitable for all skin types and will support PH-balanced skin health and barrier protection.

This balm has been formulated with normal to aging skin in mind. However, acne-prone skin can greatly benefit from oil cleansing. We recommend purchasing a trial-size to test it out.
How to use

Massage a dime-sized amount onto your dry face and apply water to activate the milky emulsion—or treat yourself to a full-on facial by steeping your balmed face under a hot, damp cloth. Rinse away to reveal soft, hydrated skin.

TIP: For the deepest moisturizing treatment, use it as a hydrating mask or overnight balm. Simply massage onto the face and allow the nutrients to soak in.
Ingredients

BLACK GOJI boasts even more antioxidants than the red berry, making it an exceptional ingredient for promoting collagen and elastin production and calming hyperpigmentation. The extract of the inky black berry delivers skin-loving polysaccharides whose potent antioxidants help protect the skin against free radicals to slow the oxidative effects of aging.

SHIITAKE is an adaptogenic powerhouse mushroom rich in skin-boosting antioxidants and anti-inflammatory compounds. The bountiful polysaccharides found in shiitake extract are prized for their skin-brightening, smoothing, and deeply moisturizing properties.

OREGON GRAPE ROOT has been used for centuries in traditional Chinese medicine. Studies support its use as an ingredient to calm psoriasis, eczema, itching, and other maladies of the skin. Its soothing capacities make it perfect in a gentle cleansing balm.

AVOCADO OIL contains beneficial fatty acids that plump the skin by helping to build its natural barrier, along with nutrients like protein, beta carotene, and vitamins A, D, and E to help increase collagen metabolism and help reduce damage from UV rays. Oil dissolves oil, helping to lift grease from the face during cleansing.

CORIANDER SEED C02 is used for its anti-inflammatory, antibacterial properties and potential to treat blemishes. Its luxuriant aroma enhances the cleansing balm experience with warm, spiced notes. Coriander seeds have been prized dating back to ancient Egypt and were even found in the tomb of Tutenkamen.

Butyrospermum parkii* (shea) butter, Helianthus annuus* (sunflower) and Persea americana* (avocado) oils infused w/ Symphytum officinale* (comfrey), Plantago major* (plantain), Achillea millefolium* (yarrow), Mahonia aquifolium and nervosa* (Oregon grape root), Artemisia vulgaris* (mugwort), and calendula officinalis* (calendula), Adansonia digitata* (baobab) oil, Di-PPG-2 Myreth-10 Adipate, emulsifying wax NF, vegetable glycerin* (flaxseed derived), brassica glycerides, Lentinus Edodes (shiitake) extract, Lycium Ruthenicum (black goji) extract, propanediol (corn-sugar derived), Citrus limon* (lemon) essential oil*, Coriandrum sativum L.* (coriander seed) CO2, Zingiber officinale Roscoe* (ginger) CO2 , Achillea millefolium L* (yarow) and amor *organic
More

1.5 oz (50 grams) violet glass jar

*keep in a cool place*

Each product is made by us in-house in small batches and there may be some variation from batch to batch but ratios remain the same.

*These statements have not been evaluated by the FDA. This product does not intend to treat, diagnose, cure, or prevent any disease. If you're pregnant, breastfeeding, or on any medications, please consult with a qualified health professional before beginning any new herbal products.
---






Free shipping on orders over $125
GOJI NECTAR CLEANSING BALM