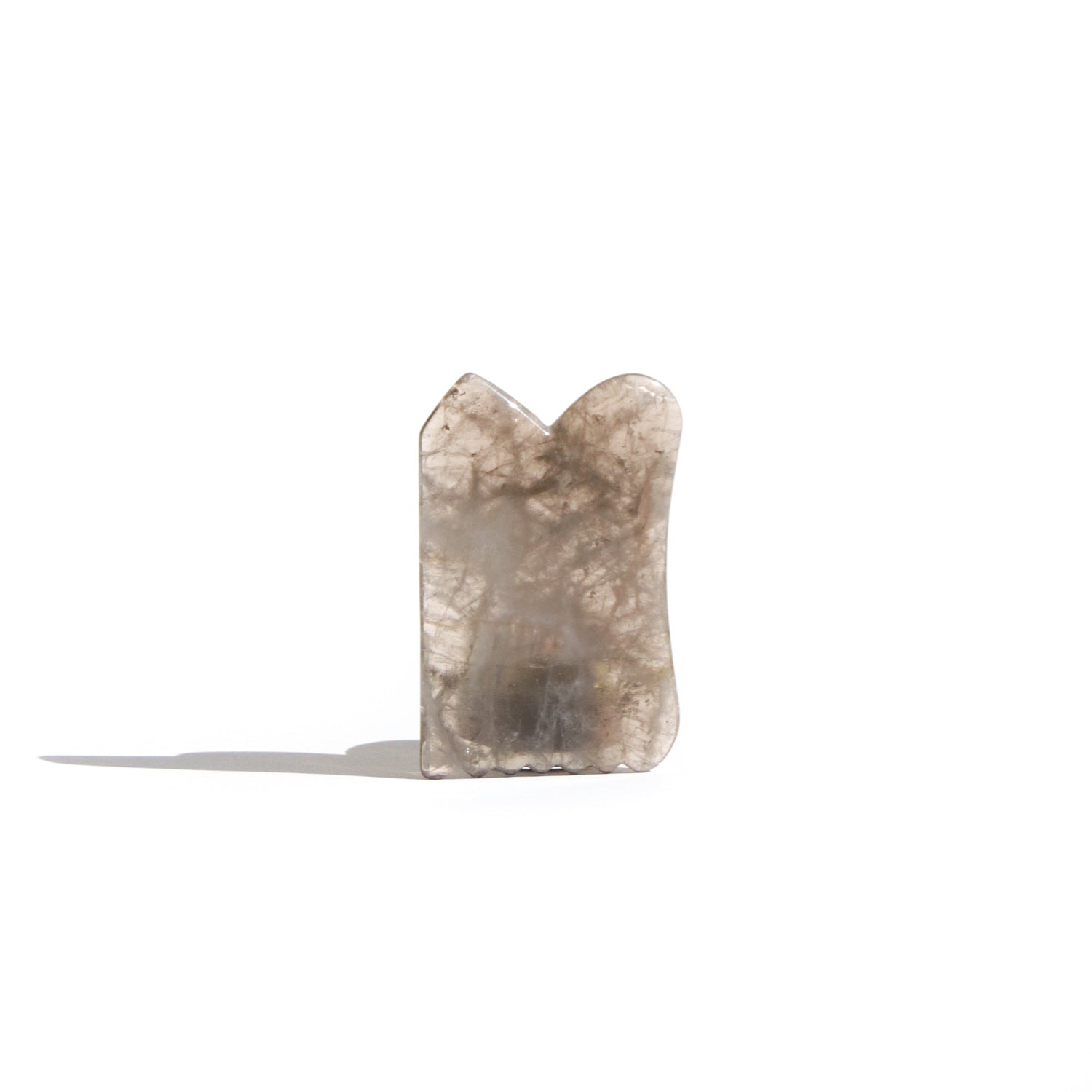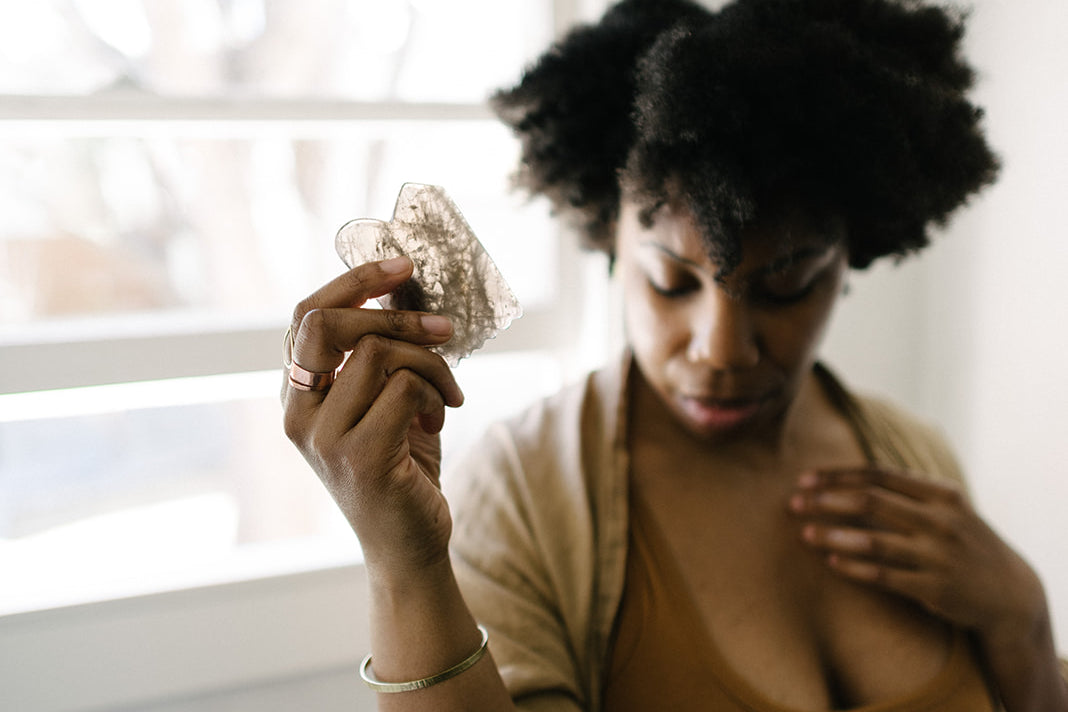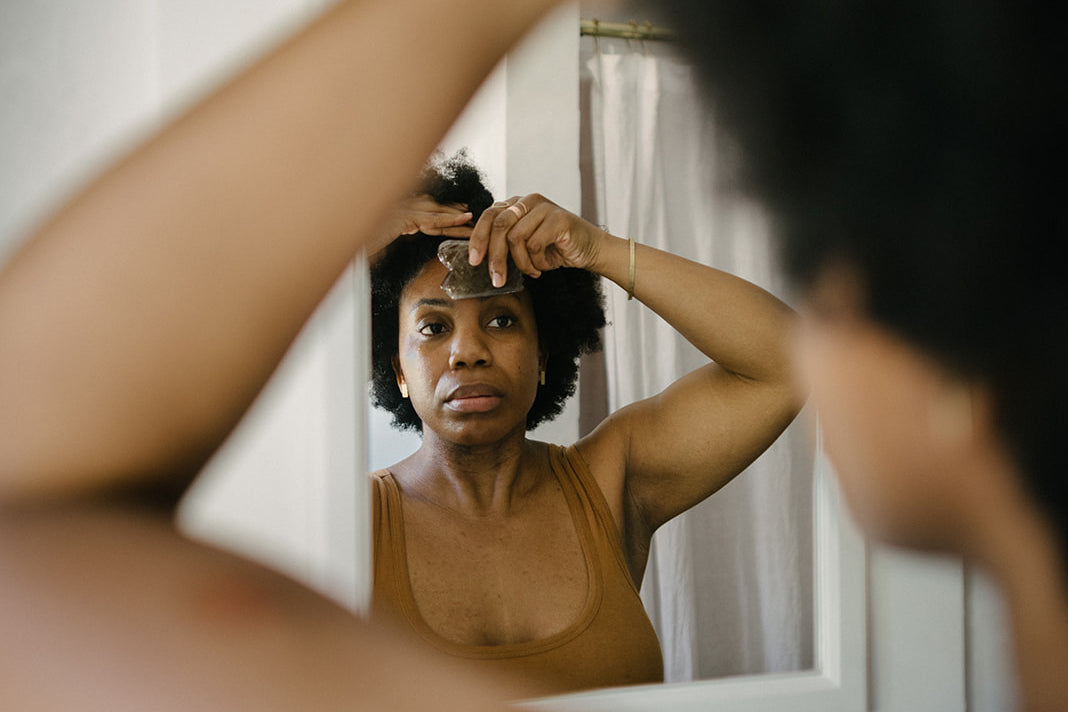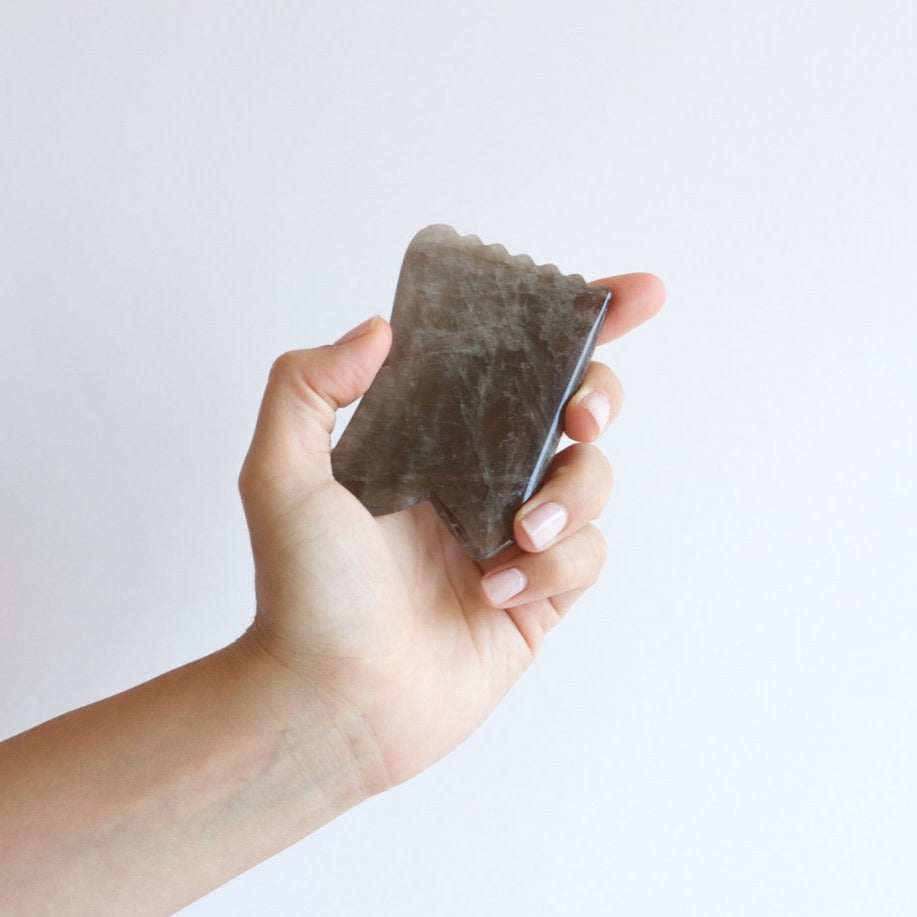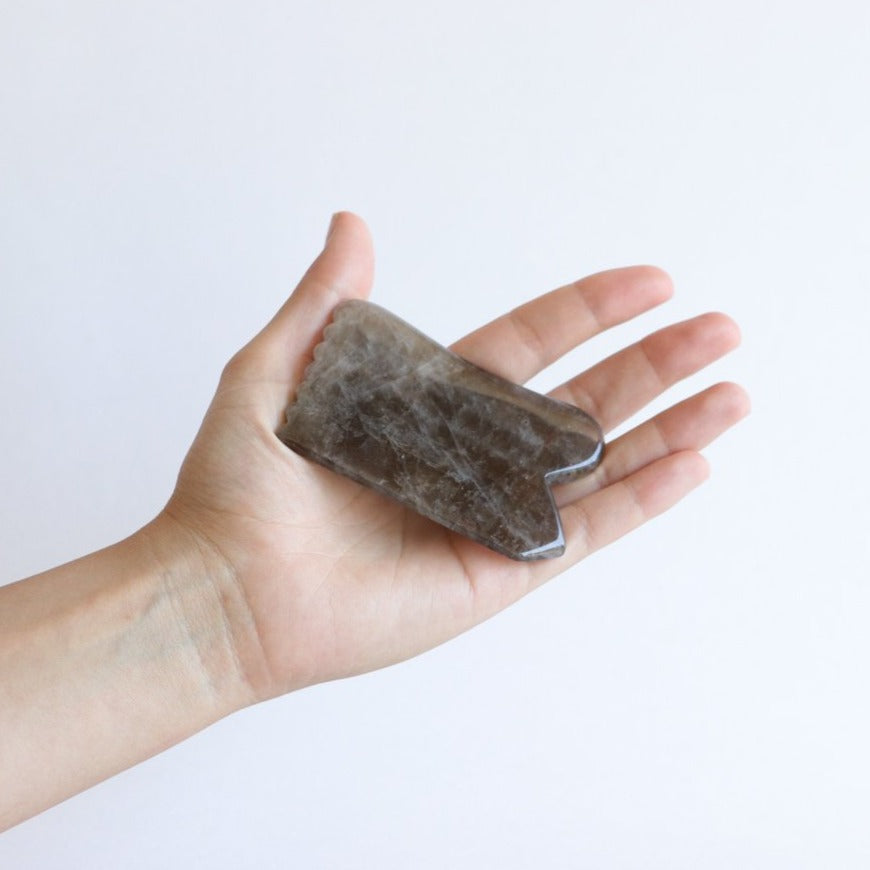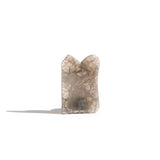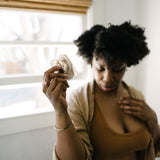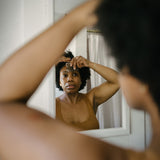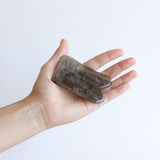 SMOKEY QUARTZ GUA SHA TOOL
---
Description

Gua sha is an ancient Chinese methodology of moving stagnation. One of the main benefits of gua sha is improved lymph flow and drainage, tension relief, and enhanced appearance of the skin.

This smokey quartz gua sha tool is one of the best we have encountered.

HOW TO USE

Gua sha tools should be used with a facial oil like our Sun Worshiper Repair Serum to provide the right amount of slip with the tool held mostly flat against the skin and gently but firmly drawn in an upward motion.

Check out any number of Youtube videos for a more in-depth tutorial.
More

*These statements have not been evaluated by the FDA. This product does not intend to treat, diagnose, cure, or prevent any disease. If you're pregnant, breastfeeding, or on any medications, please consult with a qualified health professional before beginning any new herbal products.
---






Free shipping on orders over $125
SMOKEY QUARTZ GUA SHA TOOL