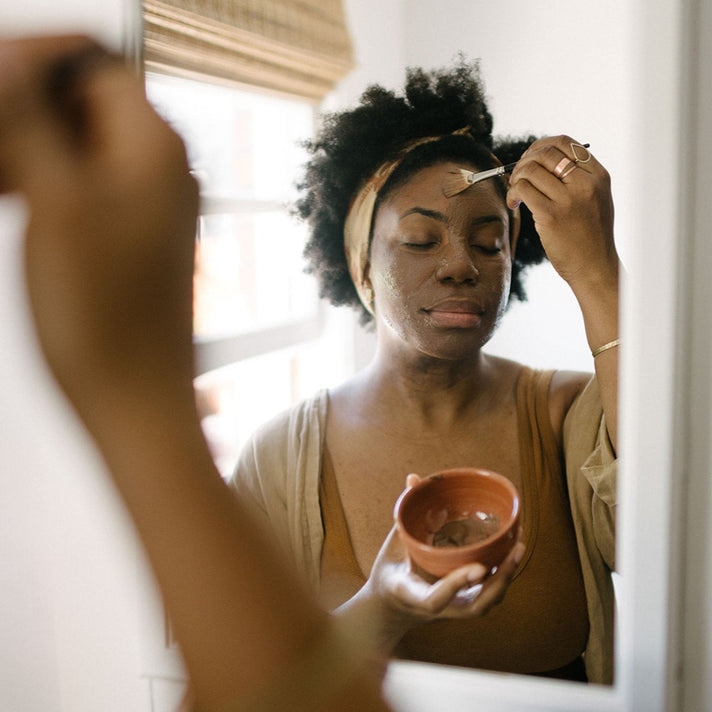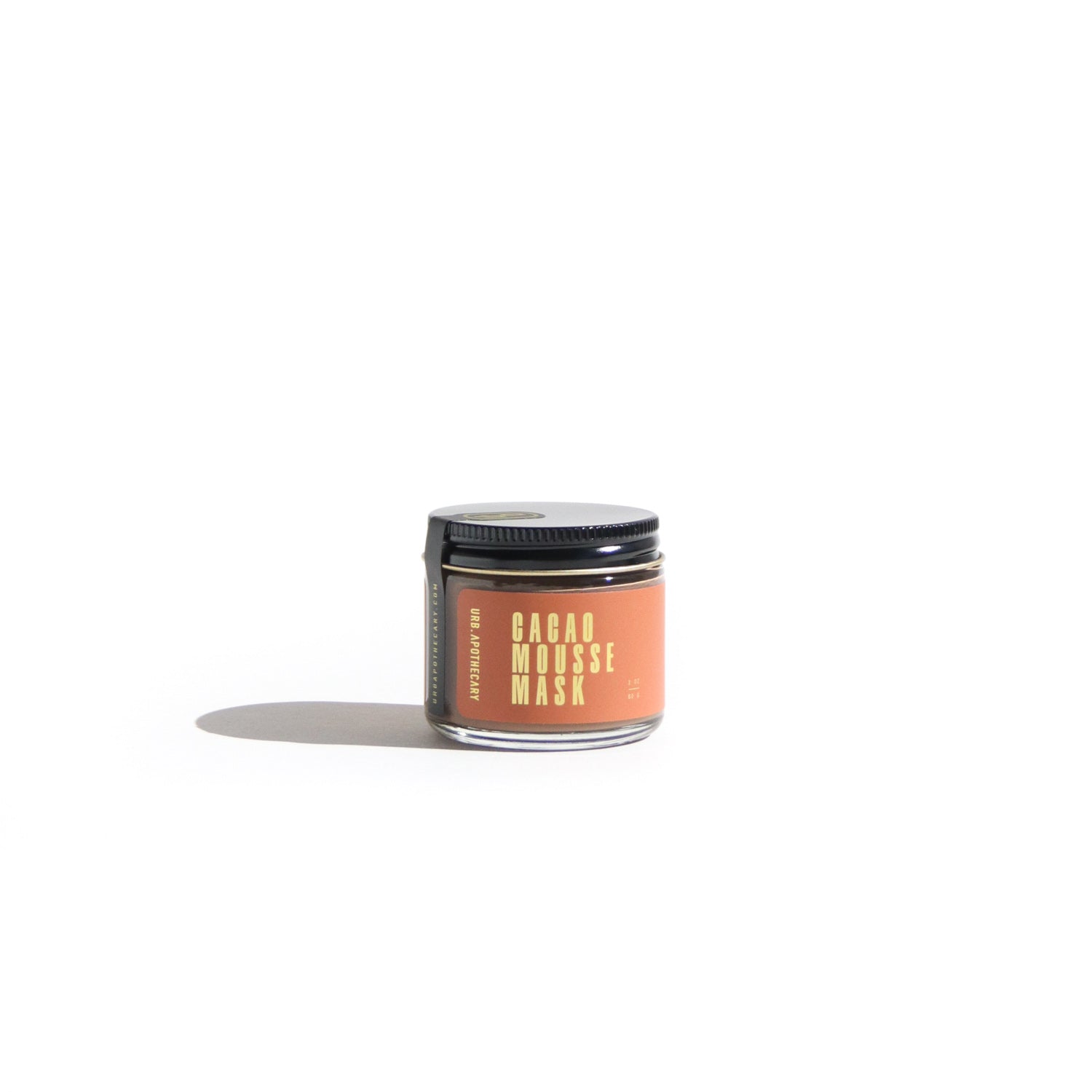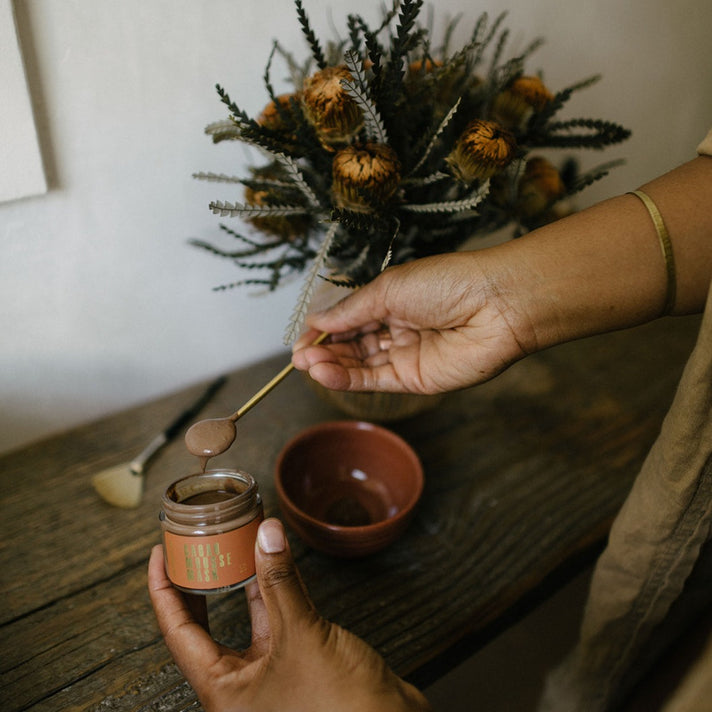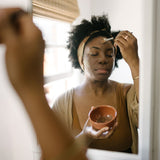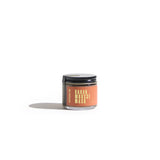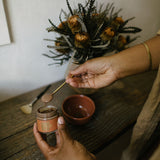 ---
Description

Tone and rejuvenate your skin with this nutrient-packed face mask. Essential minerals, toning tannins, and natural antioxidants boost skin health and vibrancy.
How to use

This mask is ready-made, no mixing required! Scoop out the desired amount with a clean spoon, apply to face for 5-15 minutes, and then rinse. Follow with toner and facial oil.

This mask increases blood circulation, so you may experience slight redness; this is normal and will disappear in about 30 min. For sensitive skin, test mask on a small area first. Prolong shelf life by scooping out the mask with something other than your fingers. Use within 3 months of opening.
Ingredients

CACAO is packed with antioxidants to help repair skin and flavonoids to reduce inflammation. The copper, iron, manganese, magnesium, and zinc in cacao can also promote healthy cell growth, helps reduce the appearance of fine lines and wrinkles, and stabilizes elastin and collagen in your skin.

AMLA Also known as the Indian gooseberry, this tiny fruit is packed with potent polyphenols, flavonoids, and tannins, making it a powerful skin rejuvenator.

ARTICHOKE leaf extract contains an important chemical called cynaropicrin, which not only reduces the damage caused by UV rays and protects the skin, but can improve skin elasticity, help prevent photo-aging, and tighten prominent pores.

SCHISANDRA BERRY Used in traditional Chinese medicine for over 2,000 years its high tannin content helps tone the skin creates a barrier against free radicals and gives firmer, softer skin.

VEGETABLE GLYCERIN works as a humectant, attracting moisture to the skin and improving hydration of the outer layer of skin. It helps stimulate old skin cells and can treat oily skin conditions such as acne, skin infections, wrinkles, and fine lines. The vegetable glycerin we use is palm-free and derived from flaxseeds.

Kaolin clay, raw Theobroma cacao* (cacao) powder, Hamamelis virginiana* (witch hazel) extract, vegetable glycerin* (palm-free), Phyllanthus emblica L.* (amla) powder, Cynara Scolymus L. (artichoke) extract, Aesculus hippocastanum* (horse chestnut) seed extract, Schisandra chinensis* (schisandra berry) extract, Cucumis sativus (cucumber) peel extract., leucidal (radish root extract; natural preservative), and amor *organic
More

2 oz glass jar

Each product is made by us in-house in small batches and there may be some variation from batch to batch but ratios remain the same.

*These statements have not been evaluated by the FDA. This product does not intend to treat, diagnose, cure, or prevent any disease. If you're pregnant, breastfeeding, or on any medications, please consult with a qualified health professional before beginning any new herbal products.
---






Free shipping on orders over $125