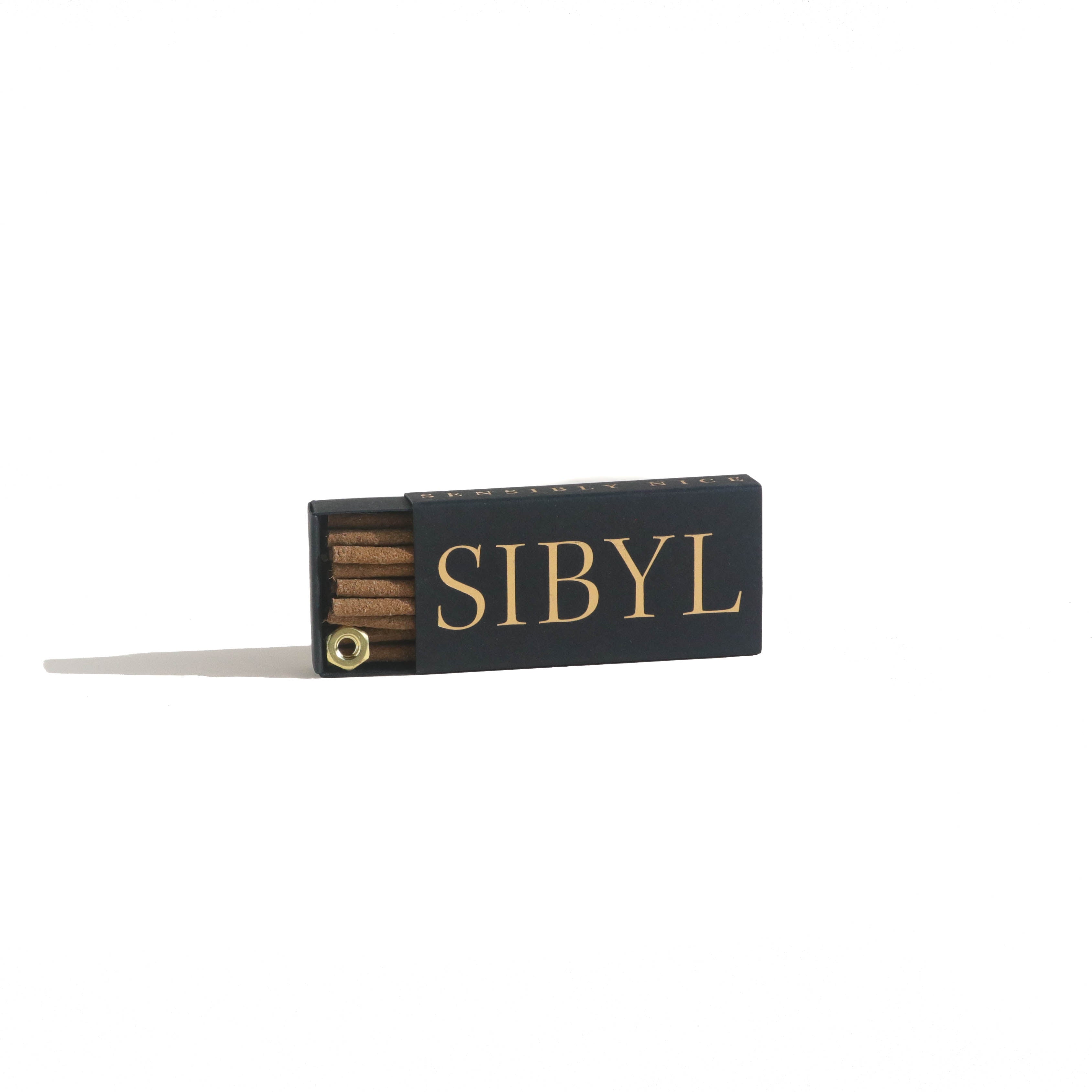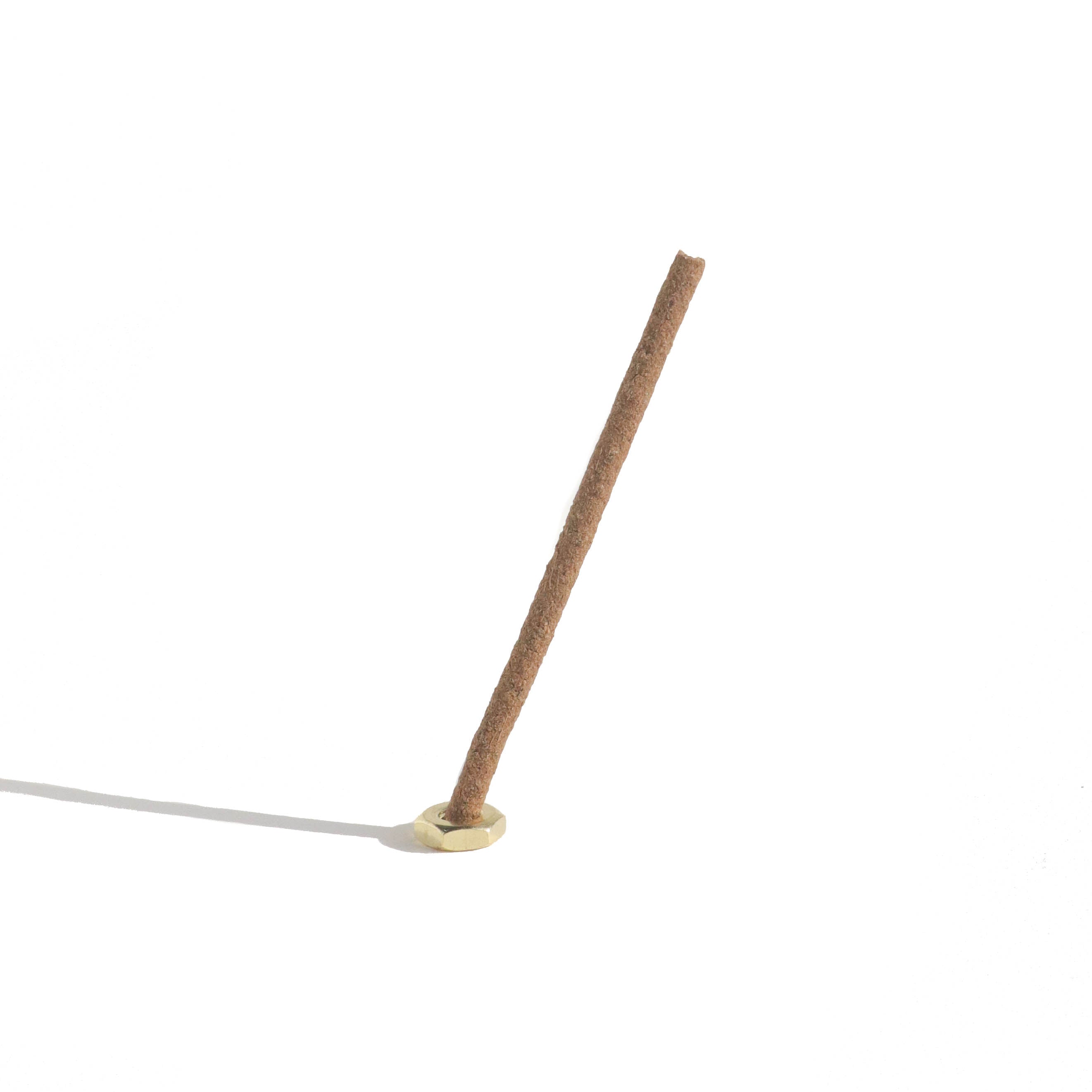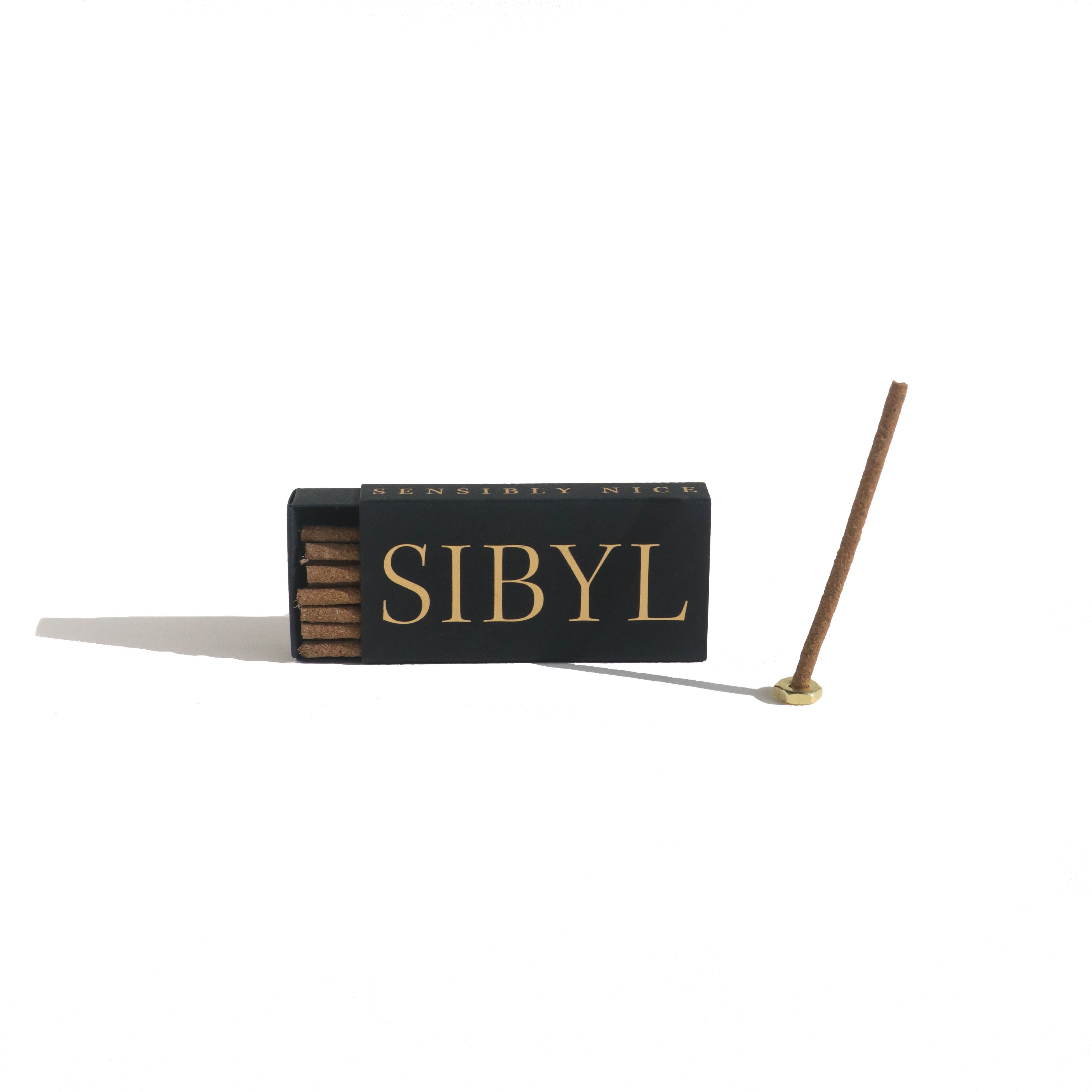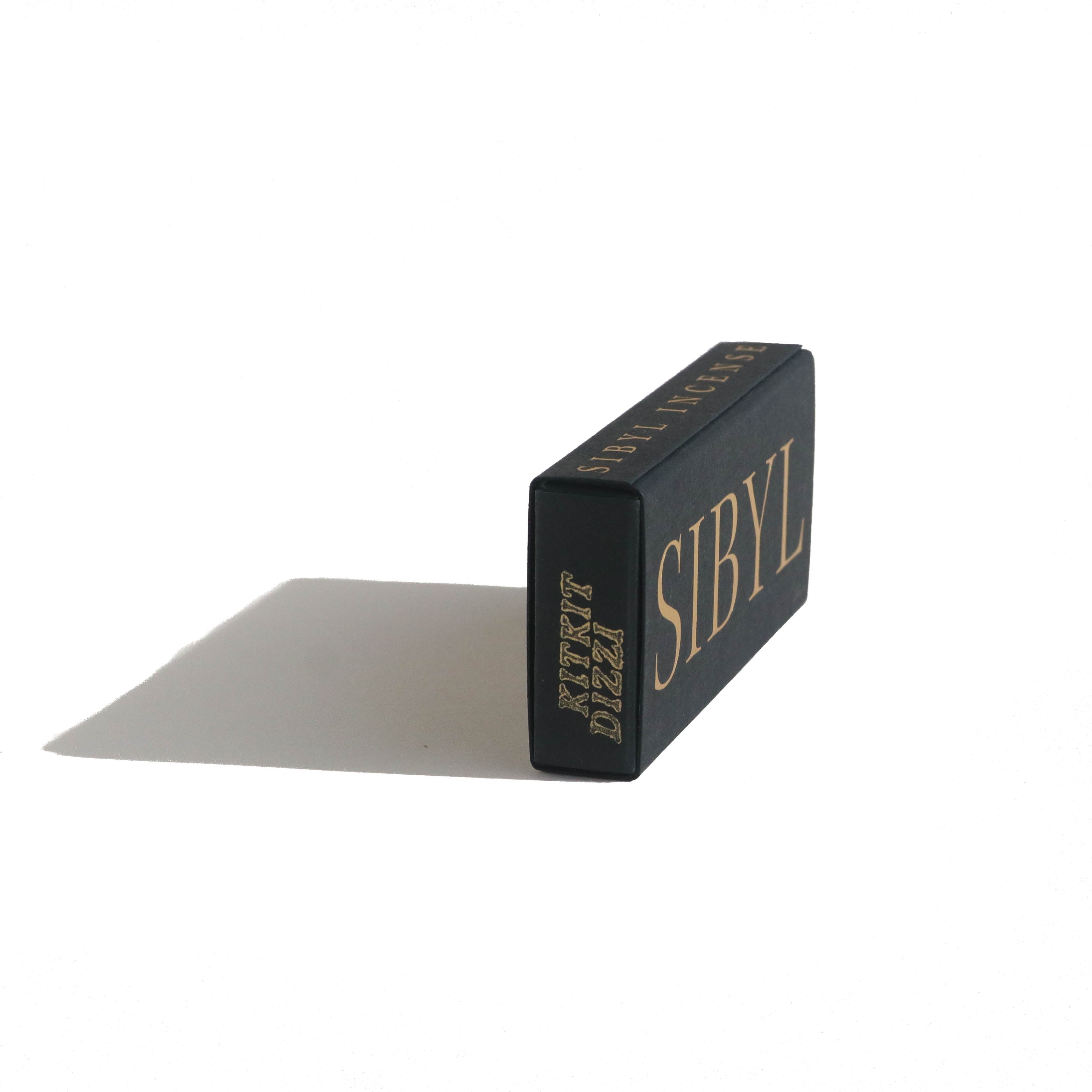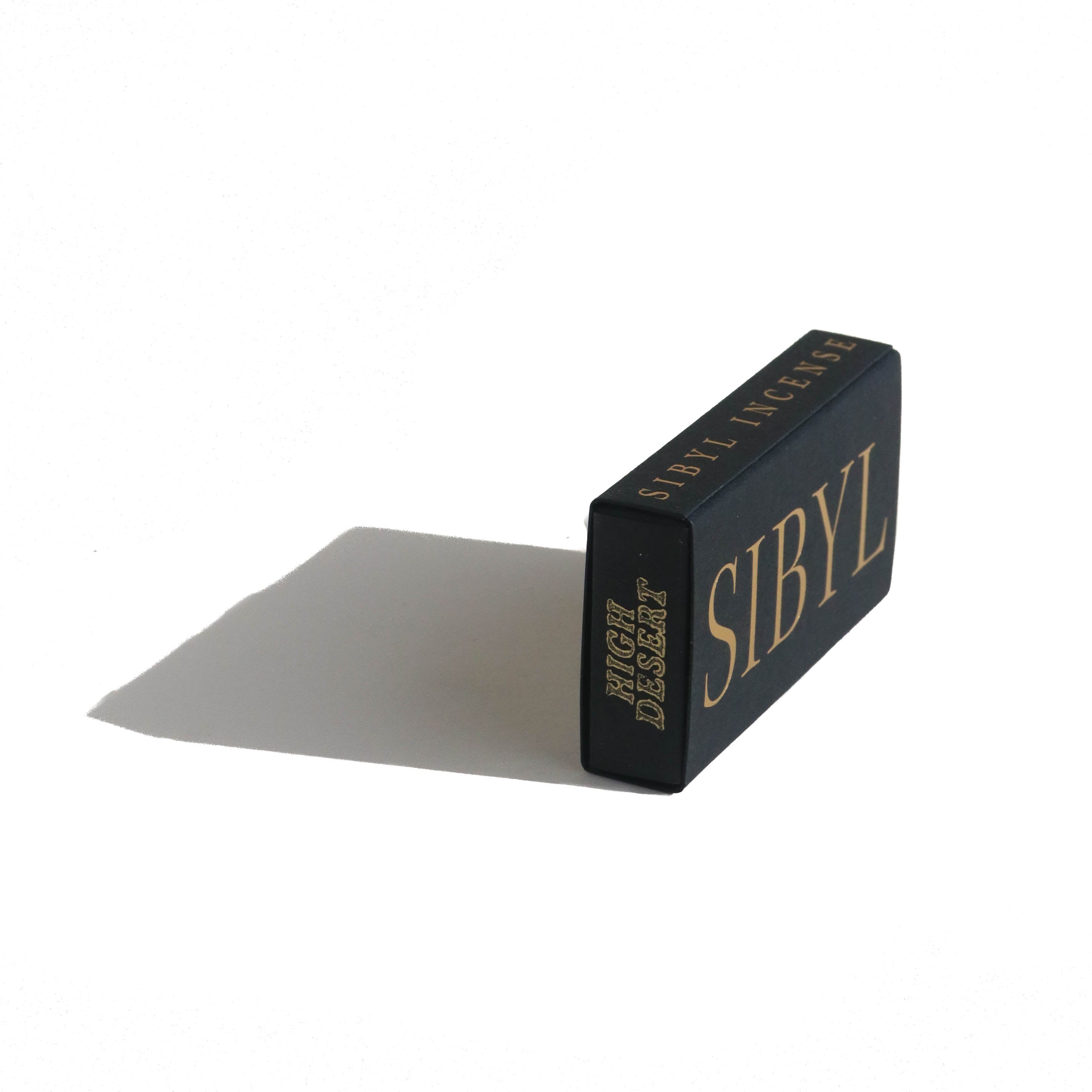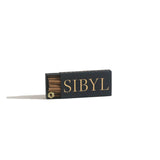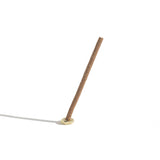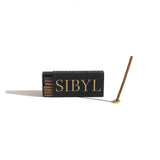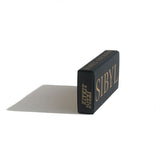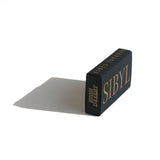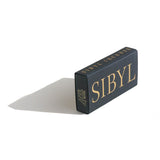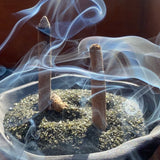 ---
Description

Sibyl Incense is made with the finest herbs, resin & wood. No charcoal, no oils, no perfume, all botanical ingredients. Using only botanicals creates a slower, cleaner burn.


Brass incense holder is included in each box. 
Ingredients

APIS ATUM - COPAL & PROPOLIS / SWEET HONEY GOLD

HIGH DESERT - BIG BASIN SAGE, CAMPHOR & OAK MOSS / CRISP SHARP SAGE, CLEANSING

KITKITDIZZI - MT MISERY, LAVENDER & BENZOIN / FLORAL, SWEET GRAHAM CRACKER / MUSKY
More

ALL BOTANICAL INGREDIENTS
21 STICKS IN A BOX / 14 HOURS PER BOX
BRASS HOLDER WITH EACH BOX

*These statements have not been evaluated by the FDA. This product does not intend to treat, diagnose, cure, or prevent any disease. If you're pregnant, breastfeeding, or on any medications, please consult with a qualified health professional before beginning any new herbal products.
---






Free shipping on orders over $125