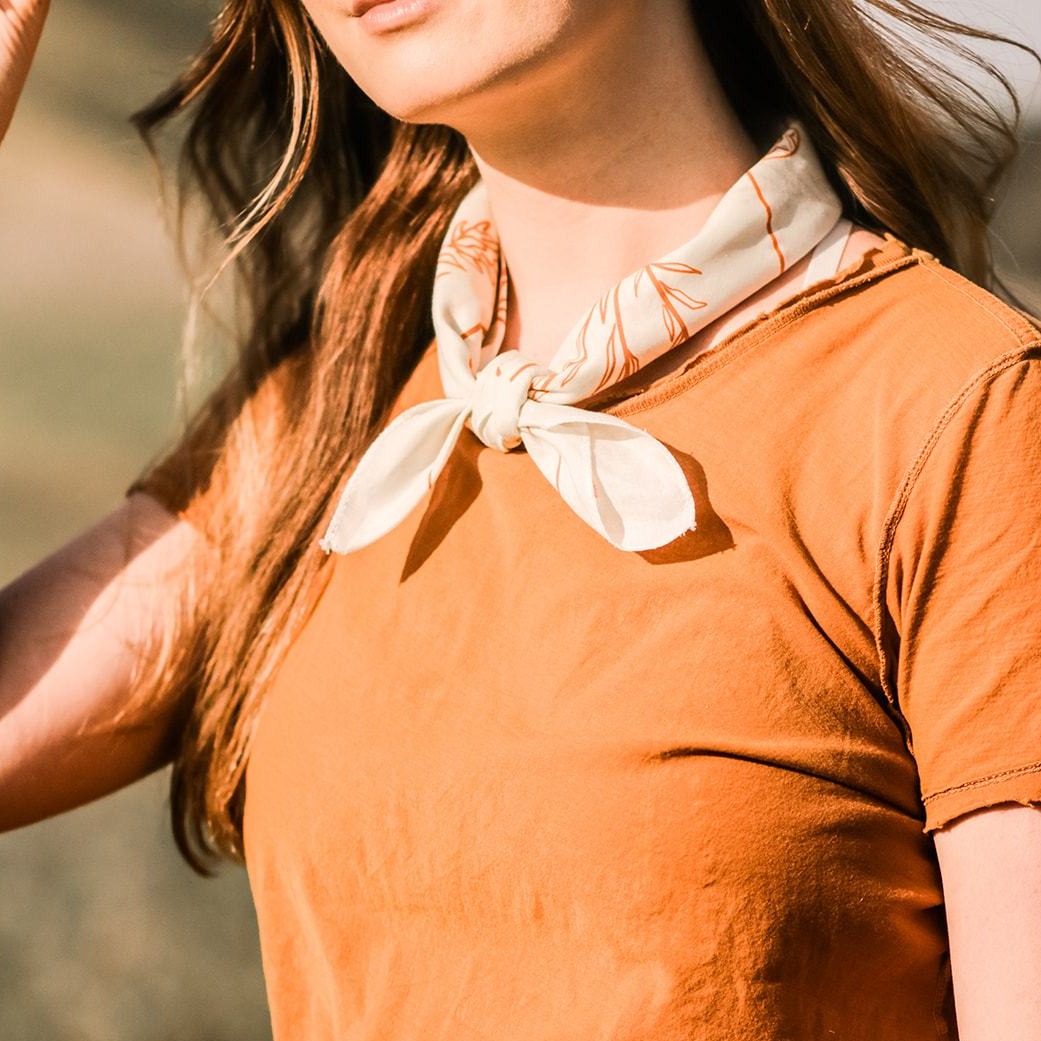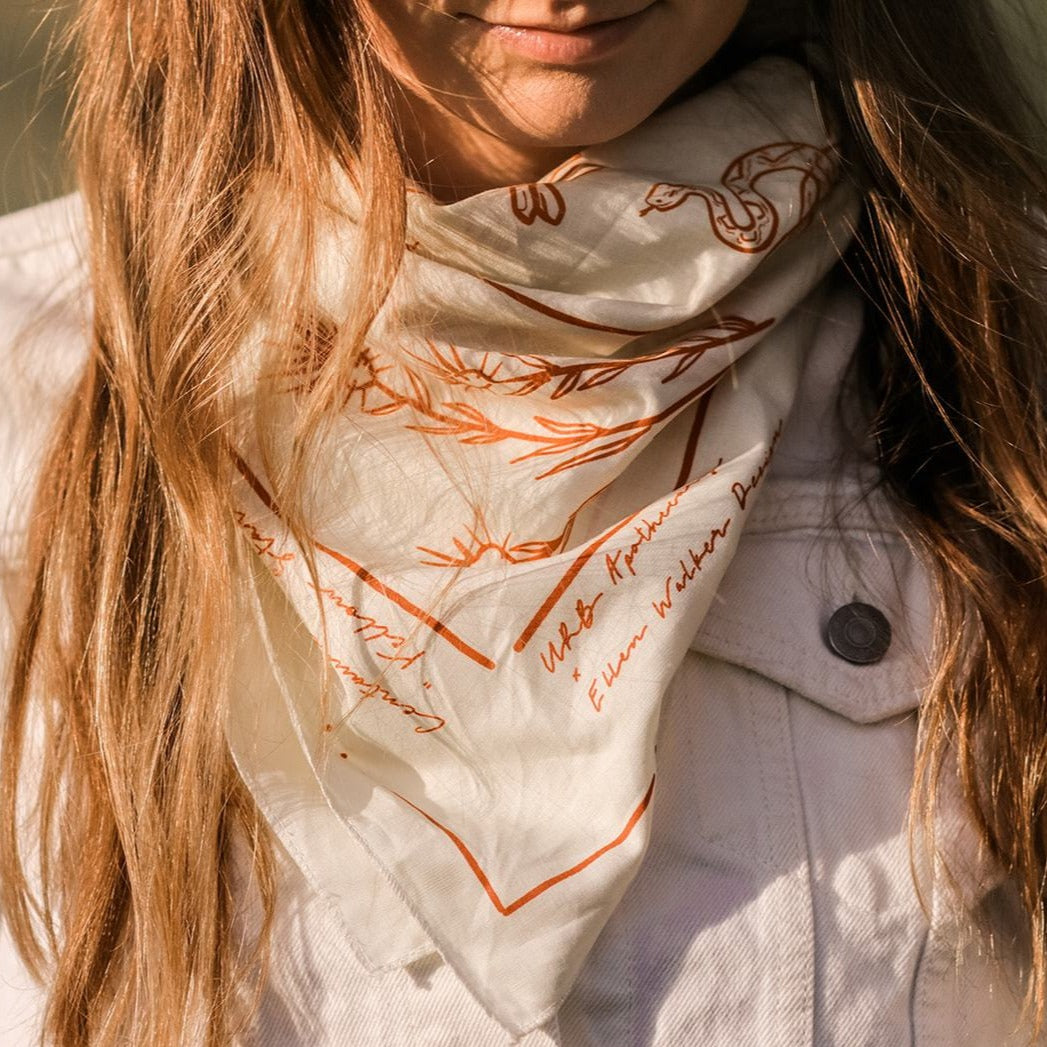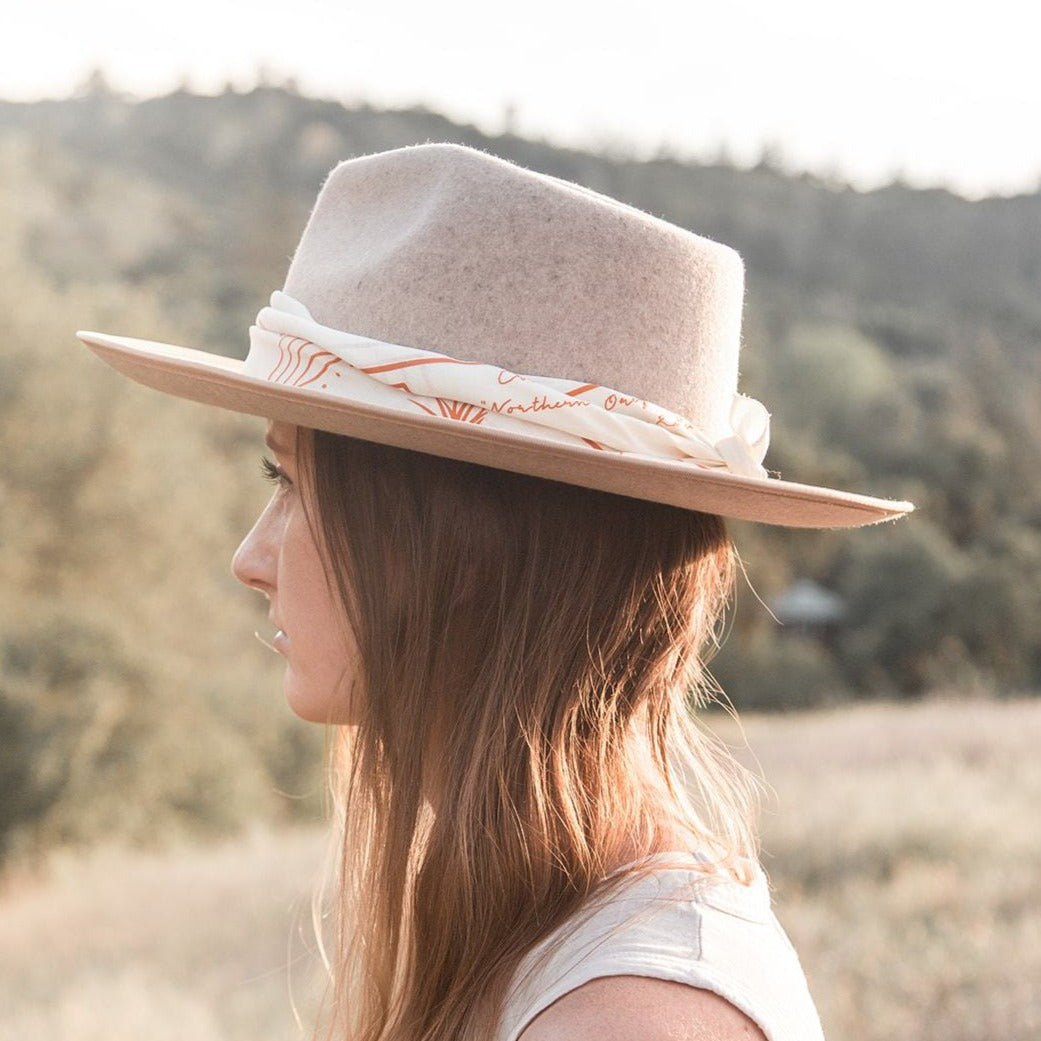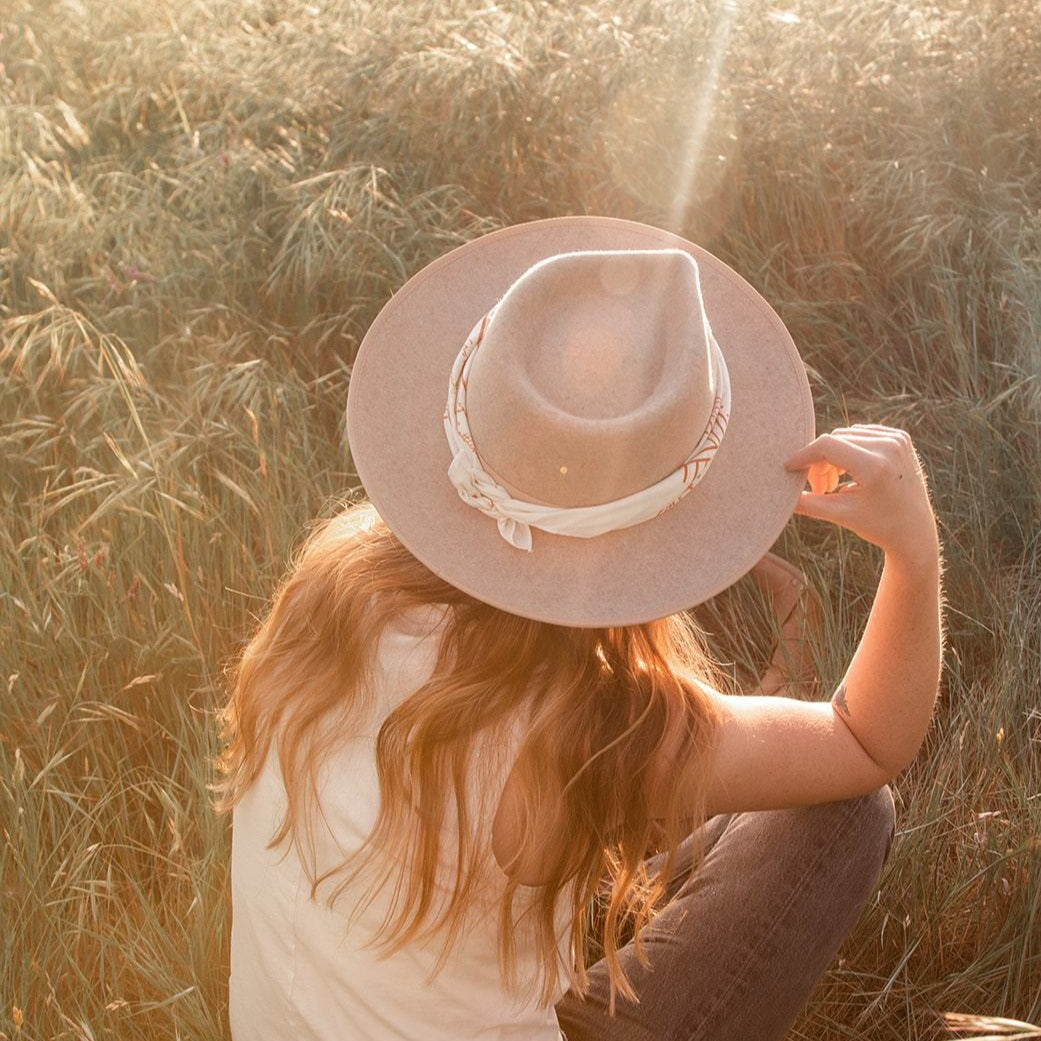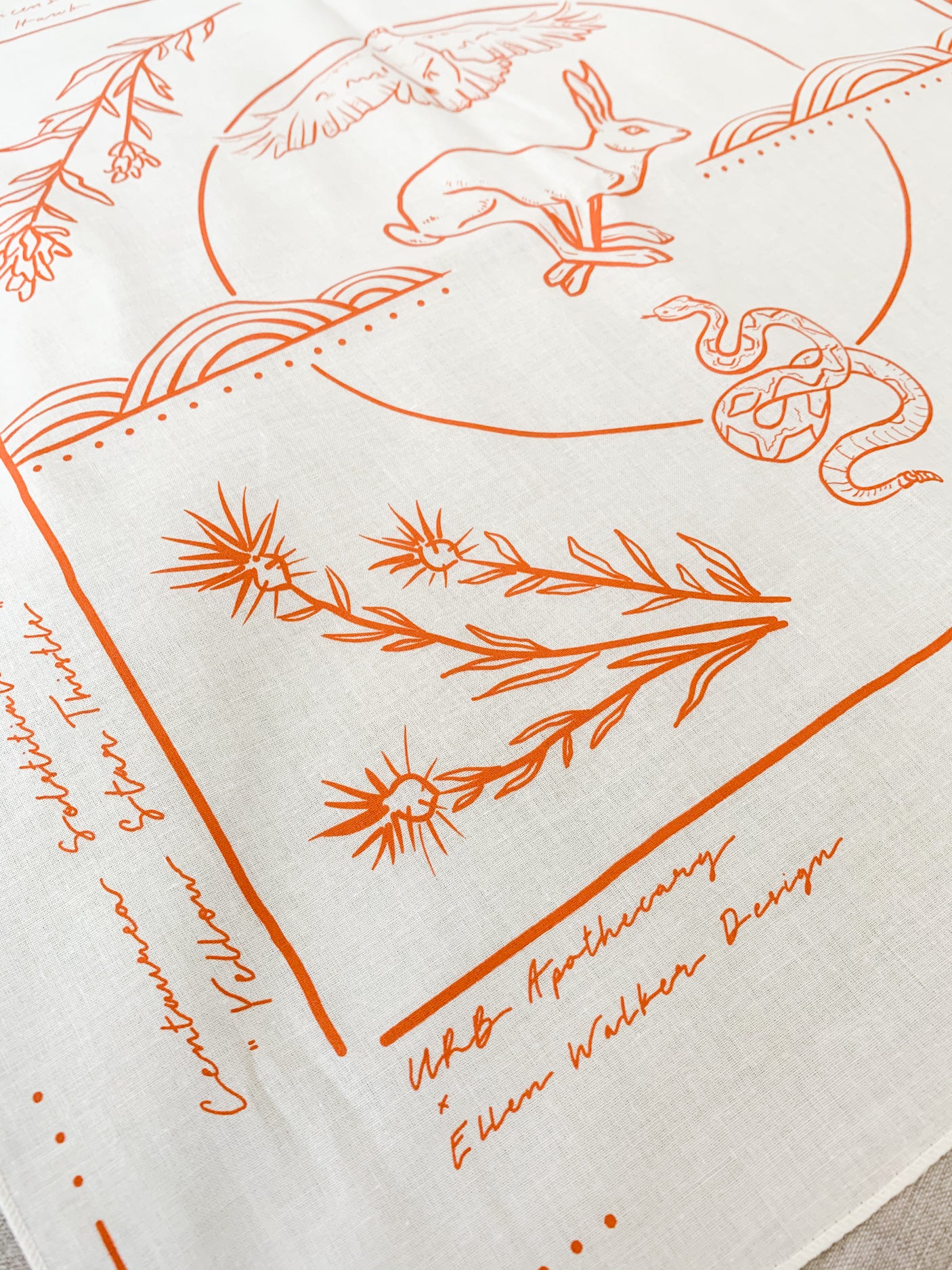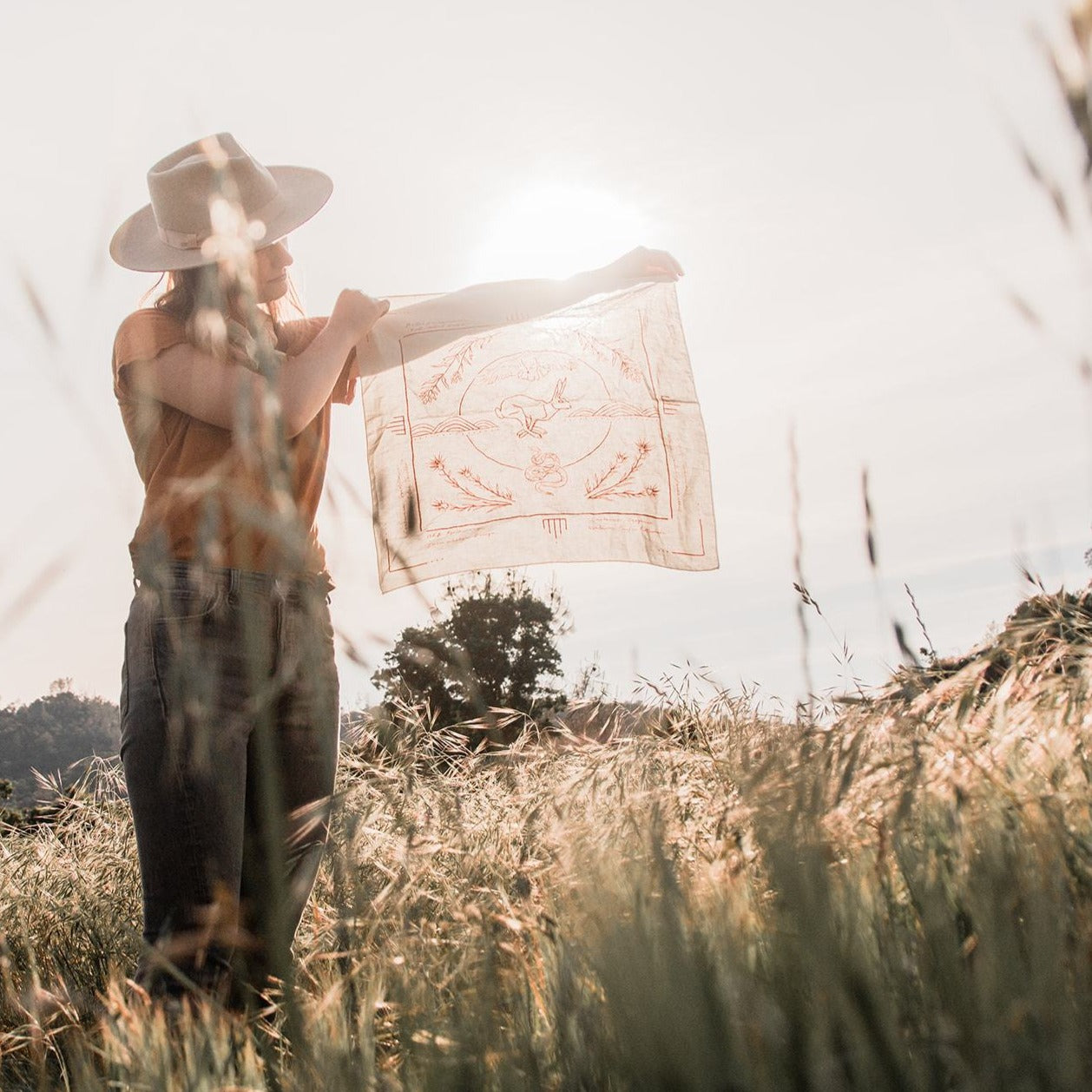 FIELD GUIDE COLLABORATIVE BANDANA
A local graphic designer, Ellen Walker, and I got together to make this limited-edition collaborative "field guide" bandana to celebrate the flora and fauna that we grew up around and love.

The material is 100% cotton and softens perfectly after its first wash and only gets softer as you use it and wash it.
We hope you enjoy them as much as we are.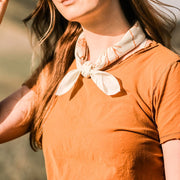 FIELD GUIDE COLLABORATIVE BANDANA